March 8 is International Women's Day (IWD). Launched in 1911, the event has grown into a global celebration of the social, economic, cultural, and political achievements of women. As noted on the IWD organization's website:
IWD is not country, group, nor organization specific. No one government, NGO, charity, corporation, academic institution, women's network, or media hub is solely responsible for IWD. The day belongs to all groups collectively, everywhere.
Furthermore, to correspond with IWD on March 8, some countries around the world — such as the US, UK, and Australia — also celebrate Women's History Month in March.
Progress Has Been Made, but there's MUCH More Work to Do
When it comes to encouraging and recognizing the contributions of women in IT, there has been some positive growth in the last few decades. That is the good news. But the bad news, is that we still have a LONG way to go. For instance:
Equality Pays
Research has shown that companies — not just in IT, but across all sectors — with more women in senior positions generate higher profits, deliver better customer experience, and are more socially responsible vs. companies with fewer or no women in senior positions. And a McKinsey Global Institute report found that a whopping $12 trillion could be added to global GDP just by advancing women's equality.
Celebrating Women in IT: Past, Present & Future
We are proud to shine a spotlight on a just a few of the incredible women who have made transformative contributions in IT past and present, as well as those who are poised to change the world in the years and decades to come:
Pioneering Women in IT: Past
Ada Lovelace, a 19th century mathematician, was the founder of scientific computing. She is also considered the very first computer programmer in history.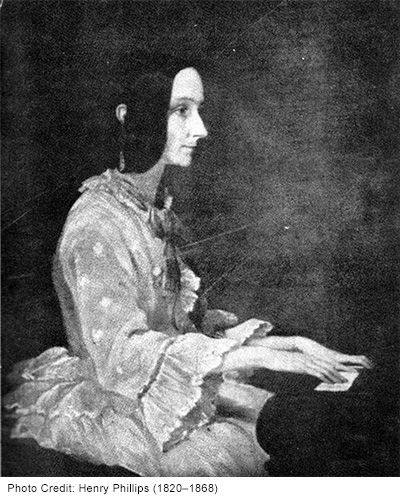 Jean Bartik, a mathematician, was among the first group of programmers in the 1940s to develop and execute programs for the Electronic Numerical Integrator and Computer — better known as ENIAC — which was the first general-purpose electronic digital computer.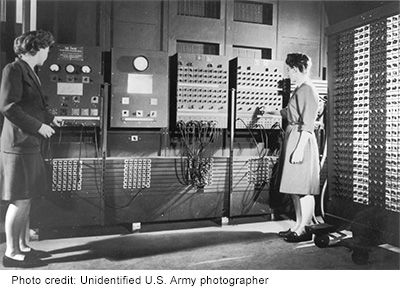 Grace Hopper, a Rear Admiral for the U.S. Navy in the 1940s and 1950s, invented the compiler, code optimization, formula translation, subroutines, linking loader, and symbiotic manipulation. She is credited for establishing the foundation of modern computing. And that's not all: Hopper also played a major role in the development of COBOL.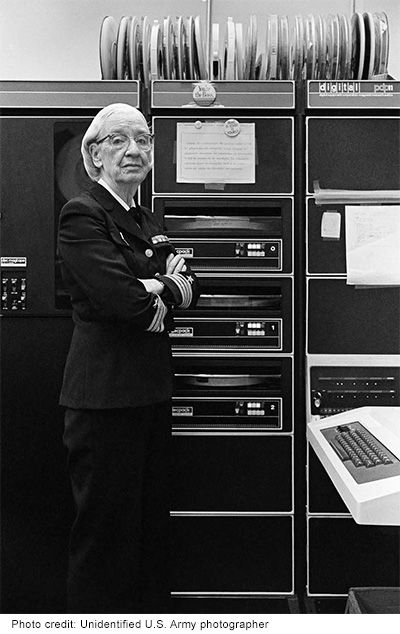 Pioneering Women in IT: Present
Reshma Saujani is the founder and former CEO (now president) of Girls Who Code, which aims to increase the number of women in computer science and close the gender employment gap in IT. Today, Girls Who Code alumni are earning computer science and related degrees at 7x the U.S. national average. The non-profit organization has recently announced that it remains on track to achieve its goal of completely eliminating the gender gap in new entry-level tech jobs by 2030.
Fei-Fei Li is a computer scientist who established ImageNet: the dataset that enabled rapid advances in computer vision in the 2010s. In 2017, Li co-founded the non-profit organization AI4ALL, which works to increase diversity and inclusion in the field of artificial intelligence. In 2020, she was made a member of the National Academy of Engineering (NAE) for her pioneering contributions in building large knowledge bases for machine learning and visual understanding.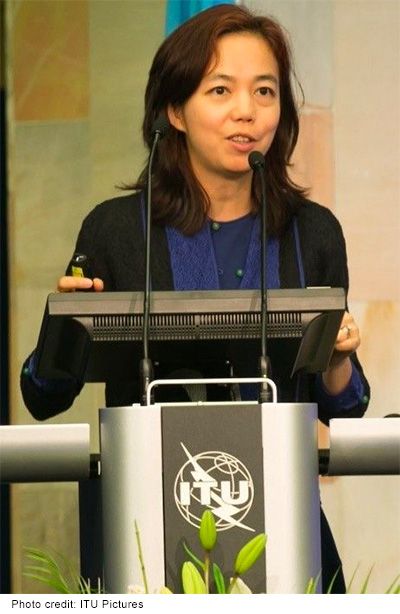 Corinne Vigreux co-founded TomTom in the early 1990s, and built it into one of the world's leading satnav enterprises. She is also the founder of CODAM, a non-profit and tuition-free college headquartered in Amsterdam, Holland, which uses peer-to-peer learning to teach students about coding and unleash the next generation of tech talent.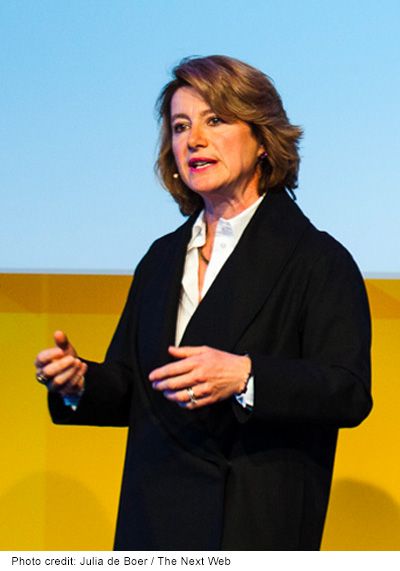 Pioneering Women in IT: Future
Betelhem Dessie is Ethiopia's leading youth technology education entrepreneur. Her initiative iCog Anyone Can Code has taught more than 20,000 children how to code. At just 24, she is certainly a tech visionary to watch for many years to come.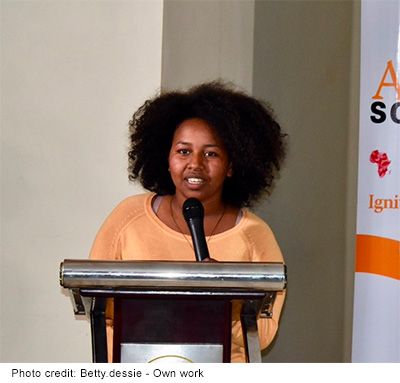 Gitanjali Rao is an inventor, author, speaker, and world-wide promoter of STEM. She received an EPA Presidential award for creating a lead contamination detection tool, and she also created a genetic engineering device for early diagnosis of prescription opioid addiction. On top of this, she founded Kindly: an anti-cyberbullying service using AI and natural language processing, and wrote the book A Young Innovator's Guide to STEM. Oh yeah, one more little thing about Gitanjali: she's just 17 years old — yes, we're serious!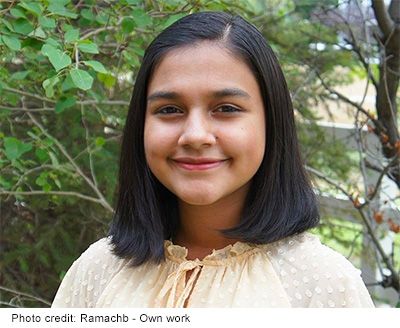 Isa-Aimée von Campe and Marie Sophie Enzberge — both in their mid-20s —are the co-founders of diGIRLab: a globally acclaimed digital learning lab in the metaverse that provides tech-focused workshops for young women aged 12-21. DiGIRLab was named a European Young Innovators Winner in 2022 by the World Summit Awards.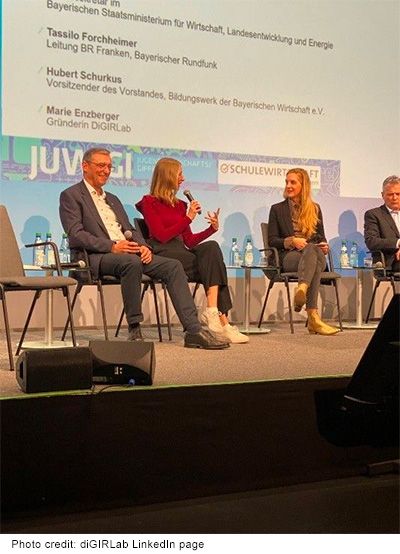 The Final Word
As we noted earlier, equity in the tech world has improved somewhat in recent decades. But we are still far away from a truly level playing field, where all women are encouraged and empowered to achieve their full potential based on their level of interest, imagination, effort, and knowledge.
We encourage you to explore the IWD's website for suggestions and resources on how you and your organization can be part of the #EmbraceEquity solution.