If you're like me and your head is in the clouds a lot (it's kind of an "absent-minded professor" thing), then you should be using one of my favorite tools: Devolutions Web Login.
Devolutions Web Login is a browser extension that automatically stores and retrieves your login credentials from Remote Desktop Manager (RDM) or Devolutions Password Server (DPS).
You can save your credentials in an RDM data source or in your Private Vault.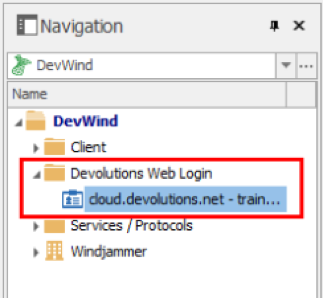 Changing Your Client Application from RDM to DPS
Changing your Devolutions Web Login client application from RDM to DPS is fast and easy. Here's what to do:
Click the Devolutions Web Login icon.

In the dropdown menu, click Options.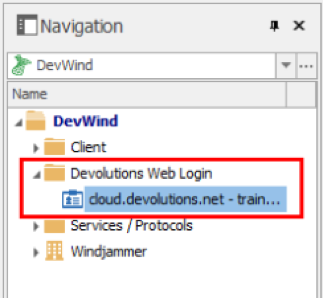 In Devolutions Web Login – General Settings, uncheck Enable link to Remote Desktop Manager app and check Enable link to Devolutions Password Server.

In the Devolutions Password Server option, enter your Devolutions Password Server host, and then click Test Server to make sure you've entered the right information. If everything works properly, click Save (if you don't save, your changes won't take effect).
And there you go! From then on, your Devolutions Web Login client application will be DPS, and that's where your credentials will automatically be stored and retrieved. It's as easy as baking a cake or falling off a log!
As always, please let us know your thoughts by using the comment feature of the blog. You can also visit our forums to get help and submit feature requests, you can find them here.