As you probably know, RDM integrates with several public object storage repositories, such as AmazonS3, Azure Blog, Dropbox, OneDrive and Azure Table Storage Explorer. But there was always one guest missing from the party — until now! Behold a new integration that lets you launch Google Drive directly from RDM.
Google Drive allows you to access your files anywhere through a secure cloud storage that also offers file backup for your photos, videos, documents and much more. Your free Google Drive starts you with 15GB of free online Google storage and allows you to easily share your files and folders with others.
**Here's the Setup: **
Create a new Cloud Explorer Session
Select Google Drive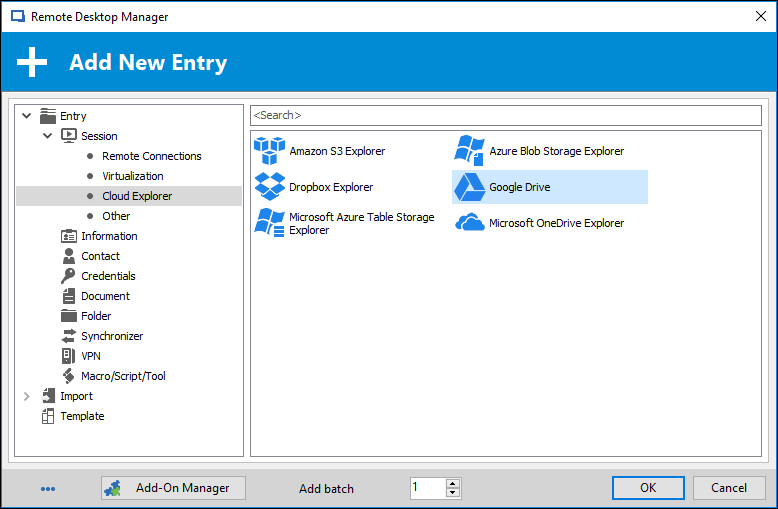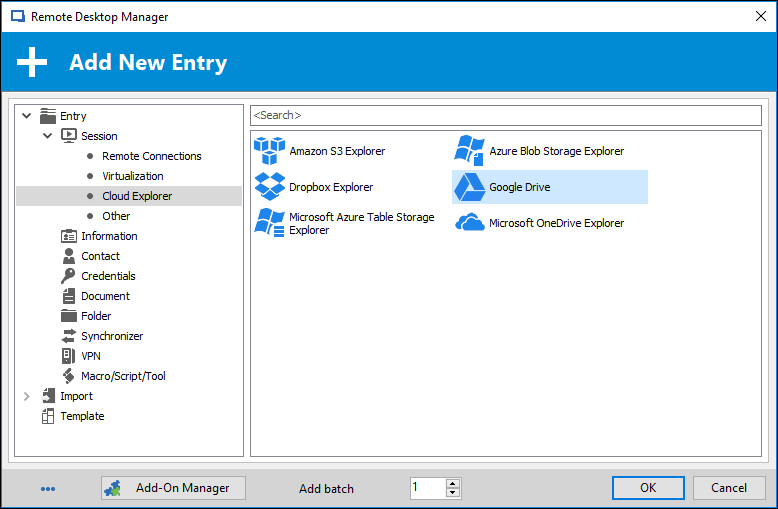 Add a name for your entry, and enter your Google email address and password.

Click on Validate with Google Drive. Note that the Account status message will confirm that everything is working properly.

Simply launch your Google Drive session from within RDM.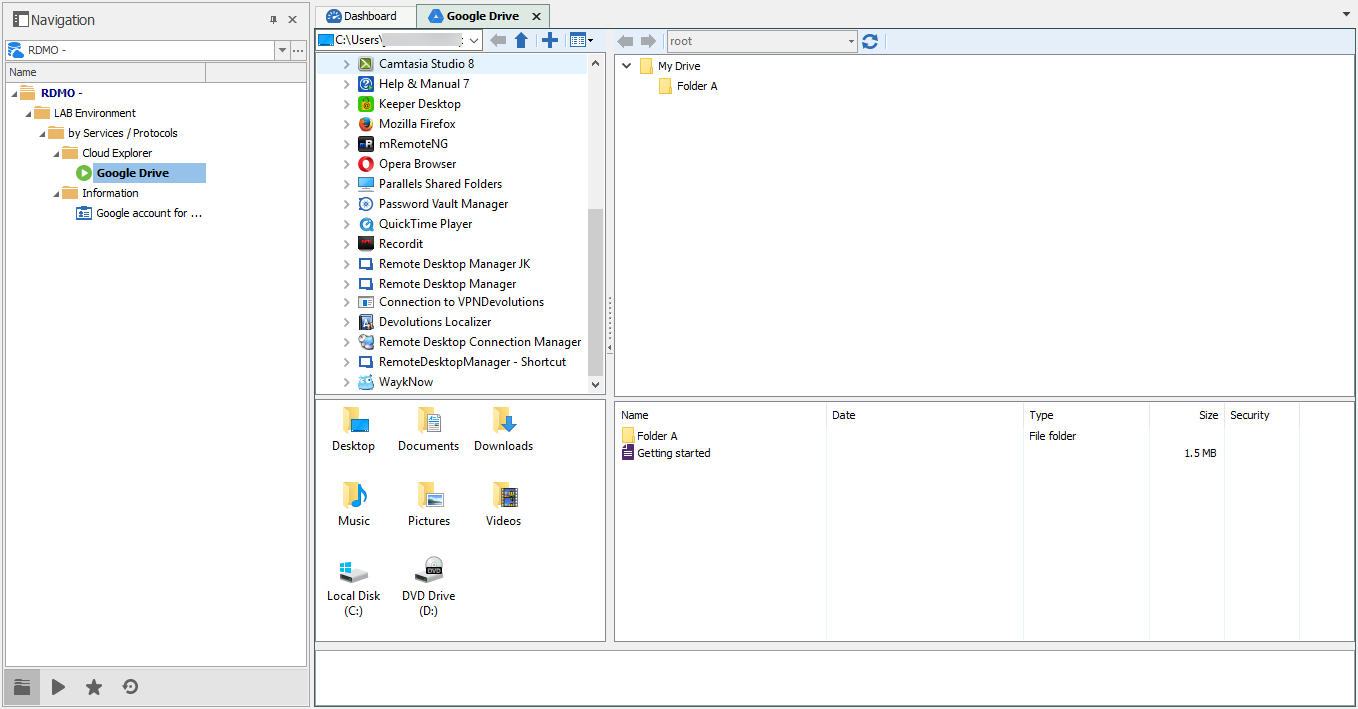 And there you go! Just like Han and Chewbacca, or Rick and Morty, RDM and Google Drive are now as inseparable as old friends. We hope you enjoy this new integration.
As always, please let us know your thoughts by using the comment feature of the blog. You can also visit our forums to get help and submit feature requests, you can find them here.