Right on target according to the Devolutions 2021 Roadmap that our CEO David shared back in January, I am delighted to announce that the next great edition of Remote Desktop Manager is here: Say hello to version 2021.2!
Over 100 Additions and Improvements
At Devolutions, we traditionally take a "go big or go home" approach to product updates — and Remote Desktop Manager 2021.2 is no exception. There are over 100 additions and improvements, including many that were suggested by members of our global user community. We are always listening to you, and we work hard to make your Remote Desktop Manager experience even better.
What's New
If we went through all of the changes in Remote Desktop Manager, this would be a book instead of a blog post. So here are some of our favorite new and improved features:
Access Documents in Offline Mode
You can now embed documents in entries, which are stored in the database and synchronized. As a result, you can access them in offline mode and be productive wherever you are.
CyberArk Console
The RDM-CyberArk integration is even better! Now you can launch a console and see a list of accounts that are stored in your CyberArk vaults, and then use them to open remote hosts (please also see the note for CyberArk customers in the next section).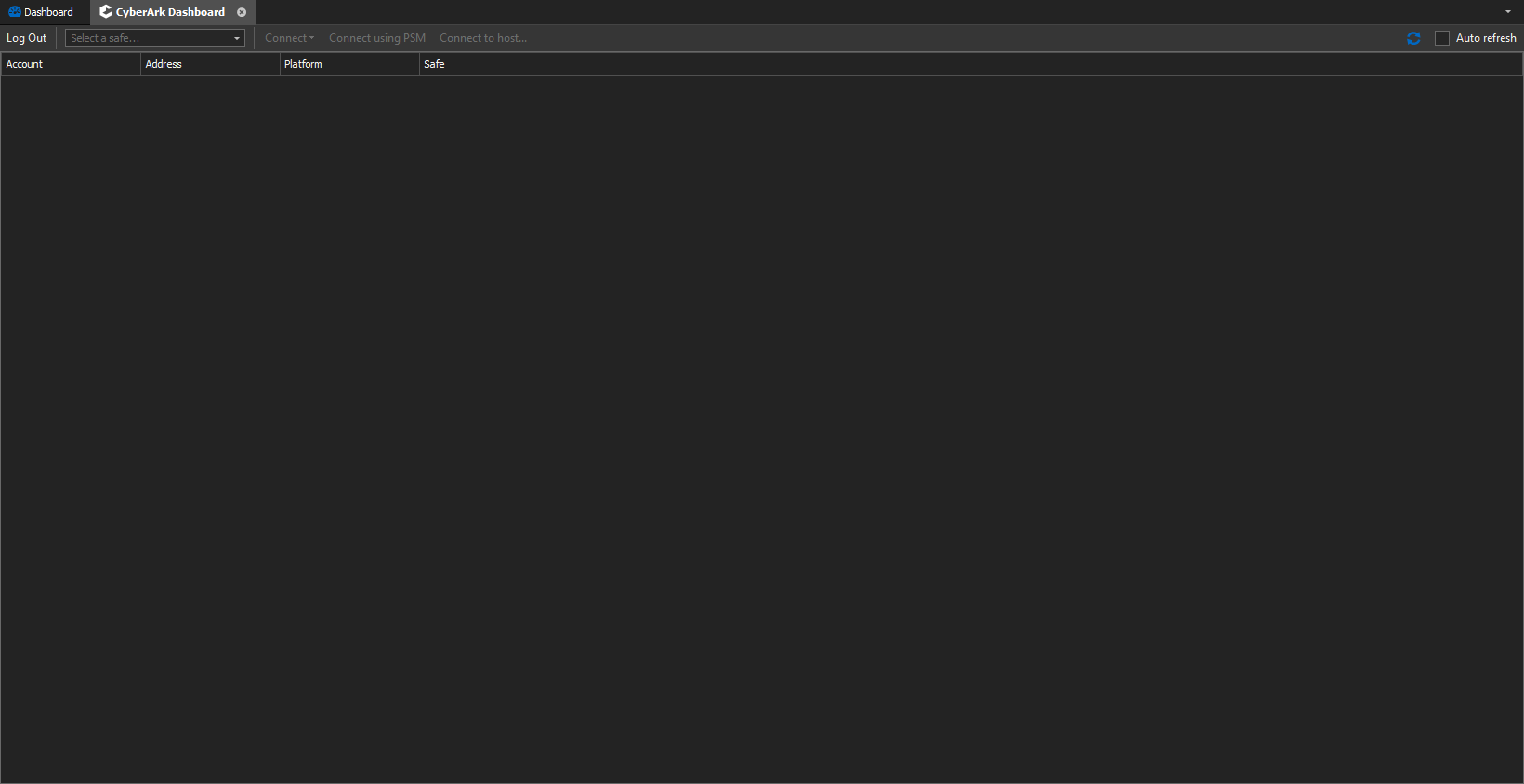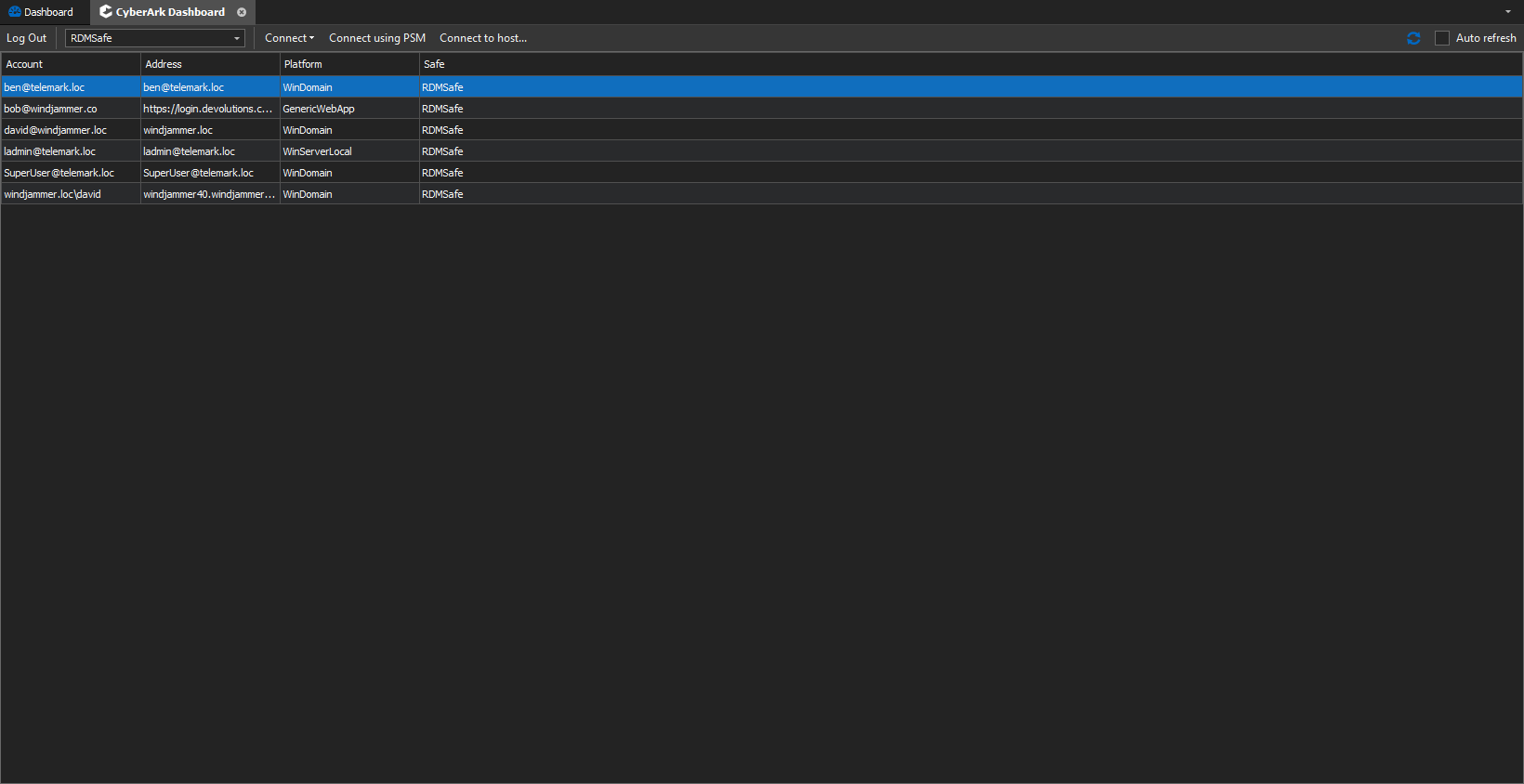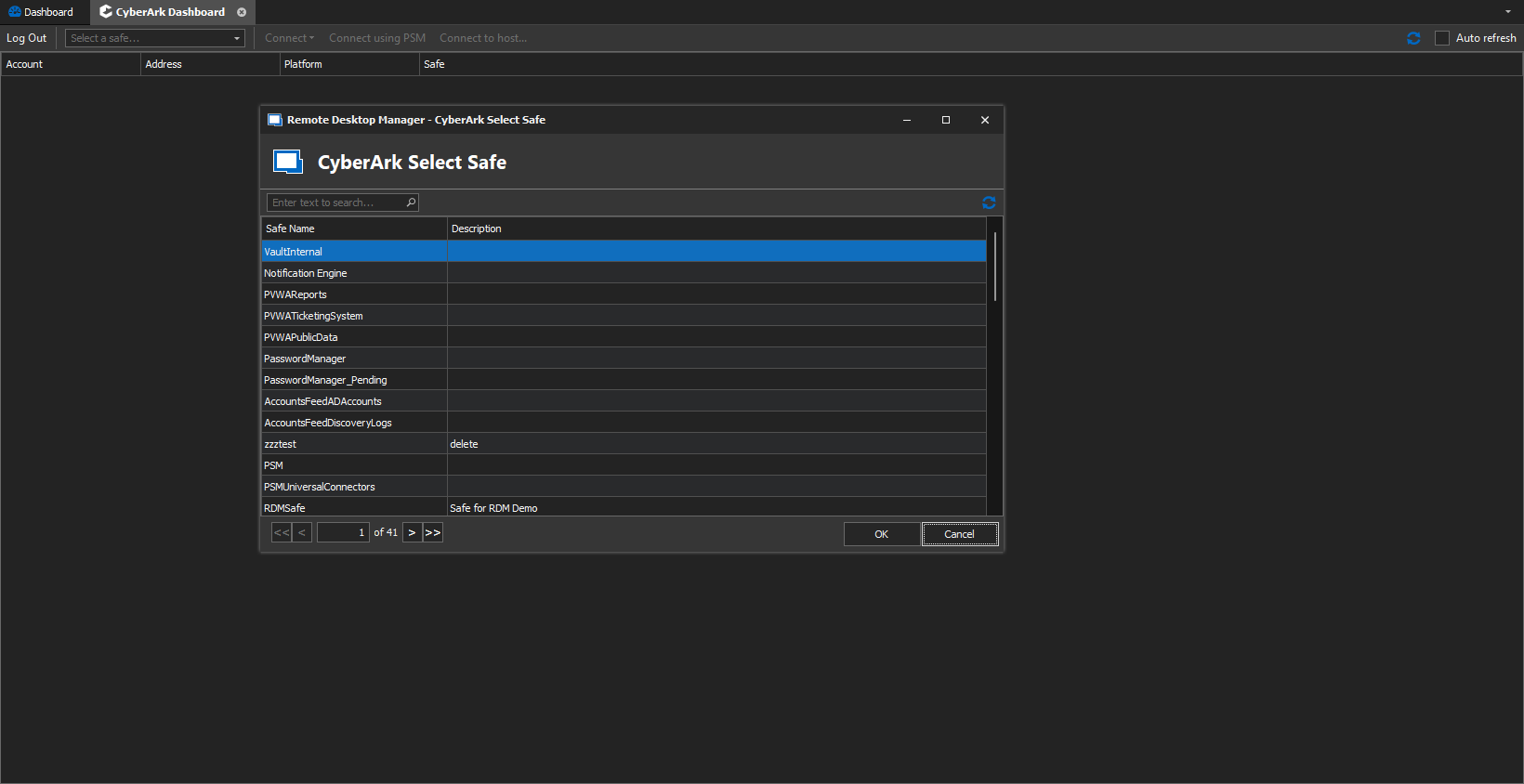 Important Note for CyberArk Customers
Please note that you need both a CyberArk license AND RDM's CyberArk Integration module to use CyberArk products within RDM. For more information on license options, please visit our store.
We also invite you to go visit our new Remote Desktop Manager's Marketplace to learn more about the RDM's CyberArk module.
Link One-Time Passwords (OTPs) to Any Session
You can now link an OTP entry to any session. This allows you to enable the "Copy OTP" button. You can also view an OTP.
Improved Secret Server Integration
We have improved the Secret Server integration so that it supports 2FA, and it works with both the cloud-hosted version and self-hosted version.
For a full list of additions, improvements, and fixes, please view the change history.
Breaking changes
New PowerShell module (multi platform) now available for download in PSGallery
RDM 32-bit is no longer supported
This version contains an improved local cryptography for the data sources, offline mode and the configuration
Tell Us What You Think!
Did I mention that we're always listening to you? I did? Well, please allow me to repeat myself: We are ALWAYS listening to you. Please tell us what you think, and how we can make your Remote Desktop Manager experience even better in the future. Share your thoughts by commenting below, posting in our forum, or getting in touch with our Support Team.