Recently, I had the pleasure of announcing that the much-anticipated official version of Password Hub Business is now available.
Today, I have some more good news to share: the new edition of Devolutions Password Hub for non-business accounts — called Password Hub Personal — is also available!
About Password Hub Personal
With Password Hub Personal, individual users can securely store credentials (such as passwords) for their personal (non-business) accounts, personal credit card numbers, home security system alarm codes, and so on. This is MUCH SAFER than storing sensitive data in spreadsheets, documents, or other unprotected sources.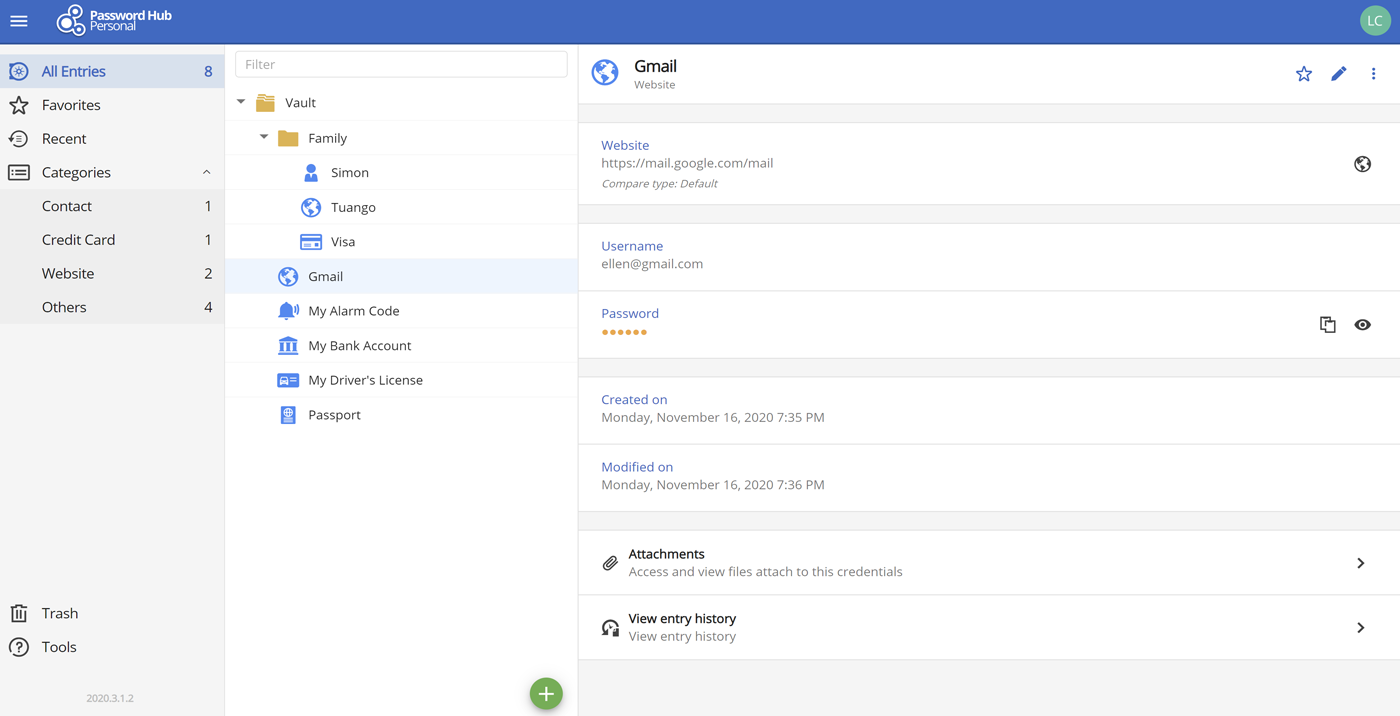 Password Hub Personal is linked to your Devolutions Account, so you can easily create and access your own Password Hub Personal from there. Plus, the Password Hub Personal UX is quite similar to Password Hub Business, which means that if you use both solutions (e.g. Password Hub Business at work, Password Hub Personal at home), then you can easily switch between them without encountering unfamiliar screens, buttons, and layouts.
How Much Does It Cost?
If you're wondering how much all of this costs, then here is your answer: Password Hub Personal is completely FREE. Yes, you read that correctly — there is no cost of any kind.
Why have we made Password Hub Personal free? The answer is simple: everyone needs to properly secure their personal data, and they also need to easily access it when necessary. By completely eliminating the cost barrier, more users will be safer. And more organizations will be safer, too, since hackers often target users in order to steal information, which can then be used to breach corporate networks and other endpoints.
How to Get Password Hub Personal
Ready to try Password Hub Personal? Create your Hub Personal right here: https://password.devolutions.net/personal/sign-up
You can also access Password Hub Personal on mobile! Check your mobile store for Devolutions Password Hub, or click here for iOS and here for Android.
Let's take a look at the Password Hub Personal iOS interface: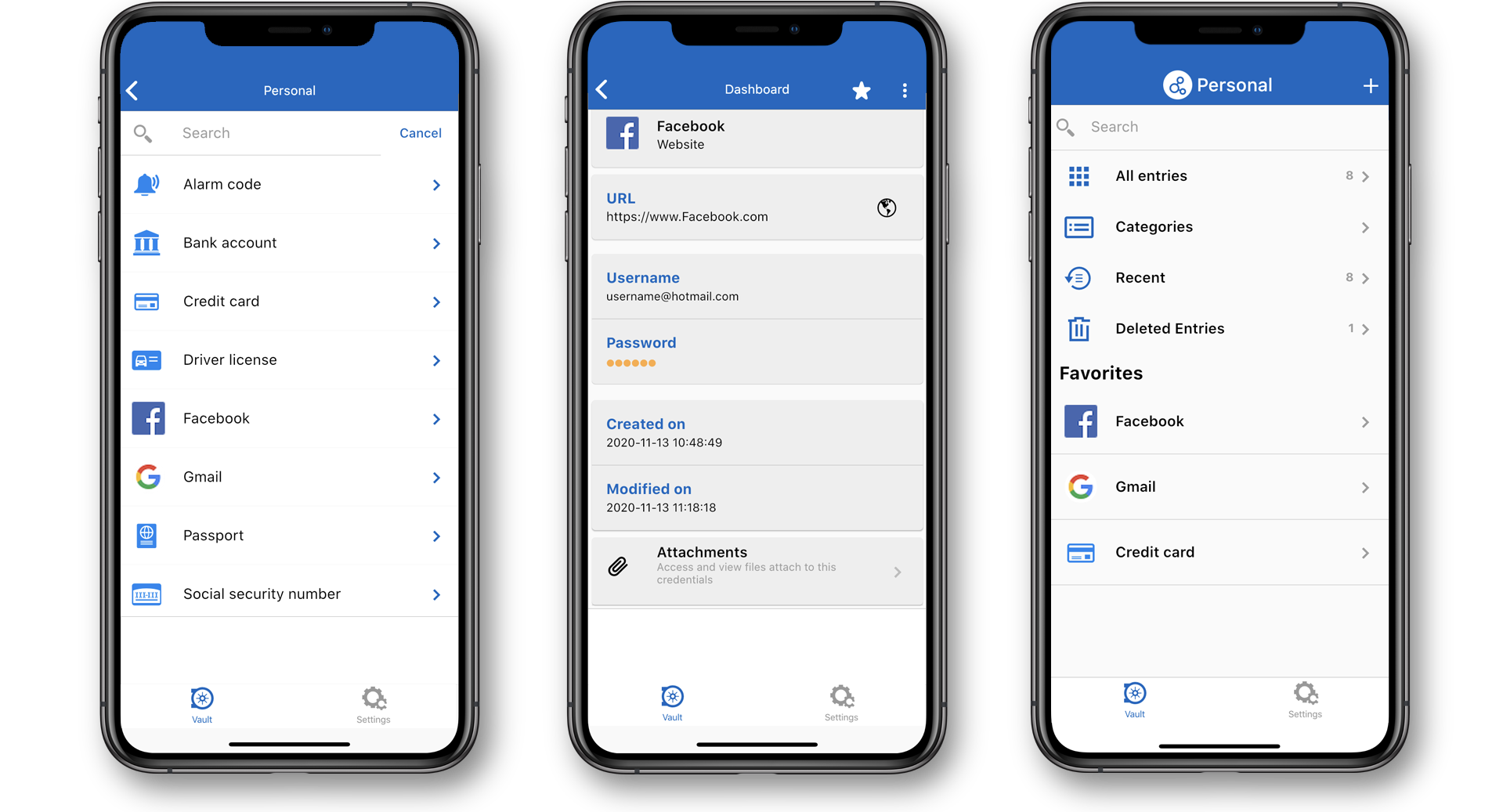 Let's take a look at the Password Hub Personal Android interface: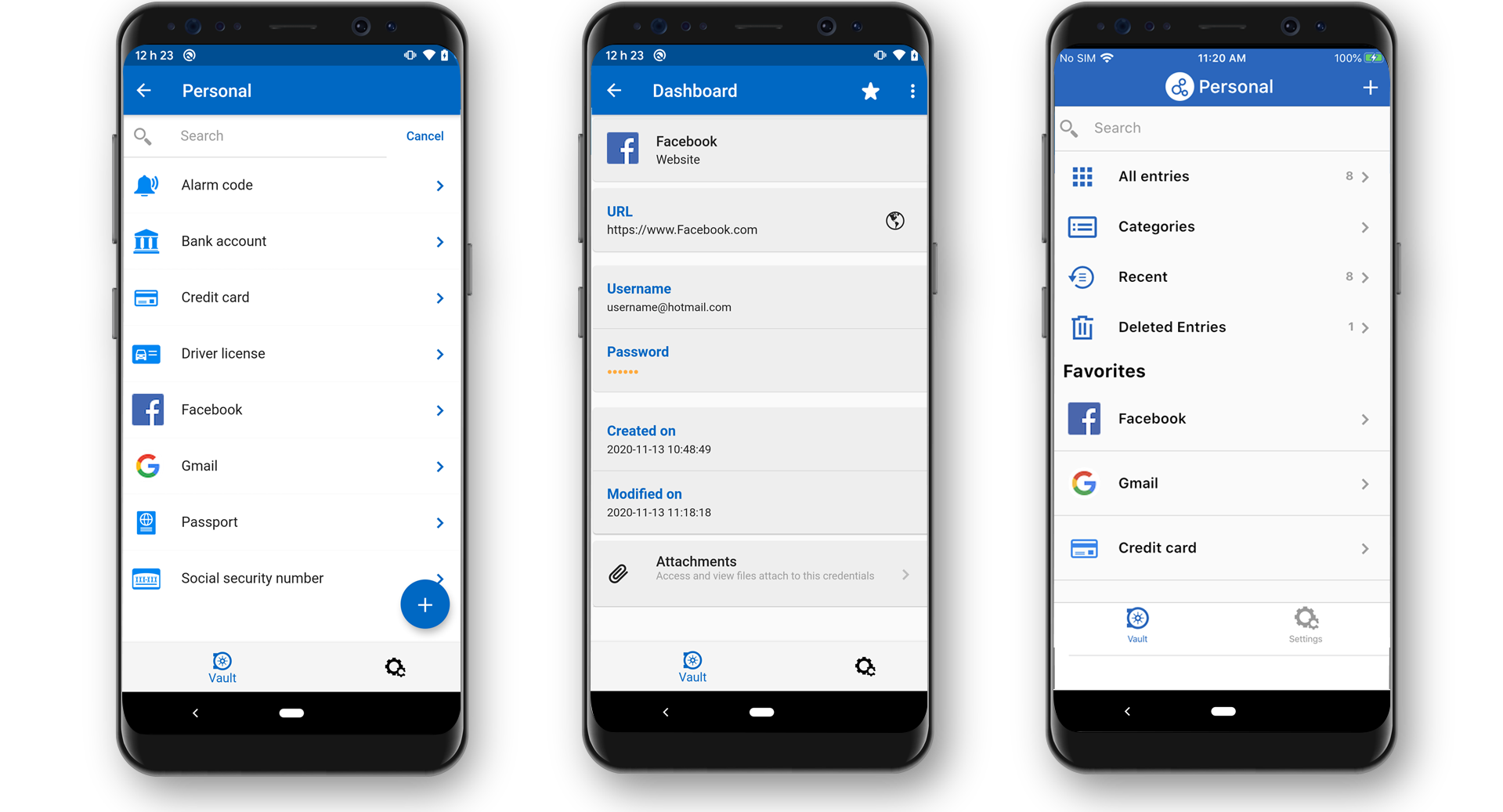 Tell Us What You Think
Please tell us what you think of Password Hub Personal, and feel free to share any suggestions you have on how we can make it even better. You can comment below or post in our forum. We're always listening to you!