As an IT pro, you're not always at your desk. Many times, you're with customers, helping a colleague, at a conference, in training, stuck in yet another status meeting (sorry…), and so on. Well, to make your life easier and more efficient, here's our list of 7 must-have mobile apps for IT pros: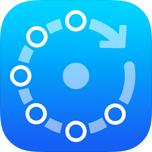 Fing – Network tools
Fing should definitely be on your device! It lets you scan networks and access plenty of useful information, such as who's connected to what, or if there's an intruder on the network. You can also perform a full electronics inventory, assess network security levels, troubleshoot network issues, check the device history of all discovered networks, add your own device details, search and sort your device list, find open ports, conduct automatic DNS lookup, and more. We highly recommend it. You can get it for iOS and Android.
Reddit
The Reddit mobile app is an excellent way to connect with your fellow IT pros from around the world. While there are plenty of communities to join, the two subreddits that we recommend for accessing all kinds of IT knowledge, recommendations and opinions are:
/r/InformationTechnology
/r/sysadmin
At the same time, when you need a bit of a break from your stressful day, some of the IT pros on Reddit can be hilarious. Honestly, whenever someone around here just starts erupting in laughter for what seems like no reason, we assume they're reading something hysterical on Reddit. You can download it for iOS and Android.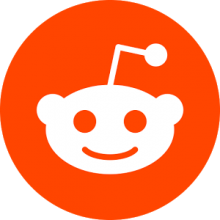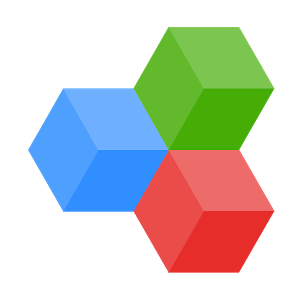 Office Suite + PDF Editor
With this handy mobile app, you can edit Word, Excel, PowerPoint and PDF files from, well, everywhere. You can also convert files to PDF on your device, as well as share files via Dropbox, OneDrive and Google Drive. And there's a cool photo scanner too. You can download the app for iOS and Android.
Remote Desktop Manager
What can we say? We're proud of the RDM app and we hope you have it on your device's home screen. The RDM app lets you access all of your remote connections and passwords from anywhere. You can use as a stand-alone app or you can use it in combination with the Enterprise edition to connect to your centralized database. You can get it for Android and iOS.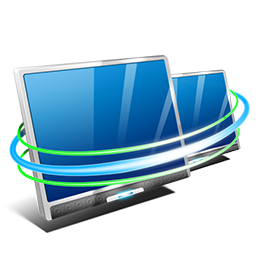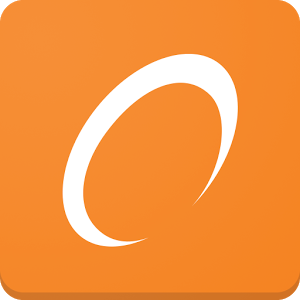 Spiceworks – Help Desk
First of all: if you don't know what Spiceworks is, then join the community because you're going to LOVE it! Spiceworks is a community of IT pros interacting with each other about different topics. Joining the community can help you find quick solutions to problems, get advice and recommendations, debate and share ideas, and so on. You can also connect with various companies and vendors, including of course the Devolutions Team. Plus, you can manage contacts and tickets through the app, which is really convenient. You can download it for iOS or Android from here.
ScanIT
With ScanIT you can scan serial numbers and other asset data (via bar codes and QR codes), and manage them directly in your Spiceworks application! The app can help you save lots of time and effort, and improve data accuracy as well. What's not to love? You can grab it here.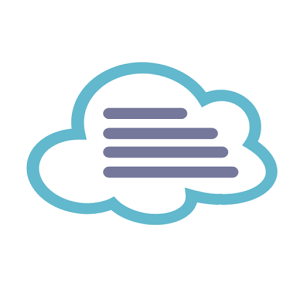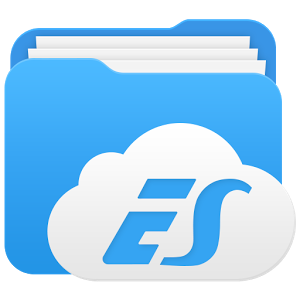 ES File Explorer File Manager
ES File Explorer is an Android app that lets you **manage local and networked files **via FTP. It's kind of like Office Suite in that you can access your files whenever you want and wherever you are. It's a great way to organize all your files so you can be a lot more productive – and you don't have to run into work every time you need a file! You can find it here.
What about you?
There's a good chance that you already have some these apps on your smartphone. But hopefully we've given you some new ideas we all, so that you can tame the IT chaos in your world.
YOUR TURN: what apps do you think IT pros should have on their device? Please share your recommendations and wisdom!