Today, I am happy to share two Devolutions Password Hub announcements. The first is that a new version is coming and in a moment I'll highlight some of its exciting new features. The second announcement is that we're re-branding Devolutions Password Hub as Password Hub Business to better reflect that it is designed for team and organizational use. The name change will be formally introduced when the next version is launched, which is very soon, so stay tuned!!!
About Password Hub Business
In case you are not familiar with this product, Password Hub Business (formerly Devolutions Password Hub) is our highly secure, flexible, and easy-to-use cloud-based password management solution for team environments. It enables businesses to vault, manage and share business-user passwords and other sensitive data through a user-friendly web interface, which can be accessed via any browser. It is also affordably priced for SMBs that have limited budgets but need the same robust password management functionality and security as large enterprises.
What's Ahead in Password Hub Business 2020.3.0
Password Hub Business 2020.3.0 will include many improvements that were suggested by our community. Some key new features you can look forward to include:
Password Hub Business can be added as a data source in Remote Desktop Manager (many of you have asked for this!).
Folders can be created to organize entries.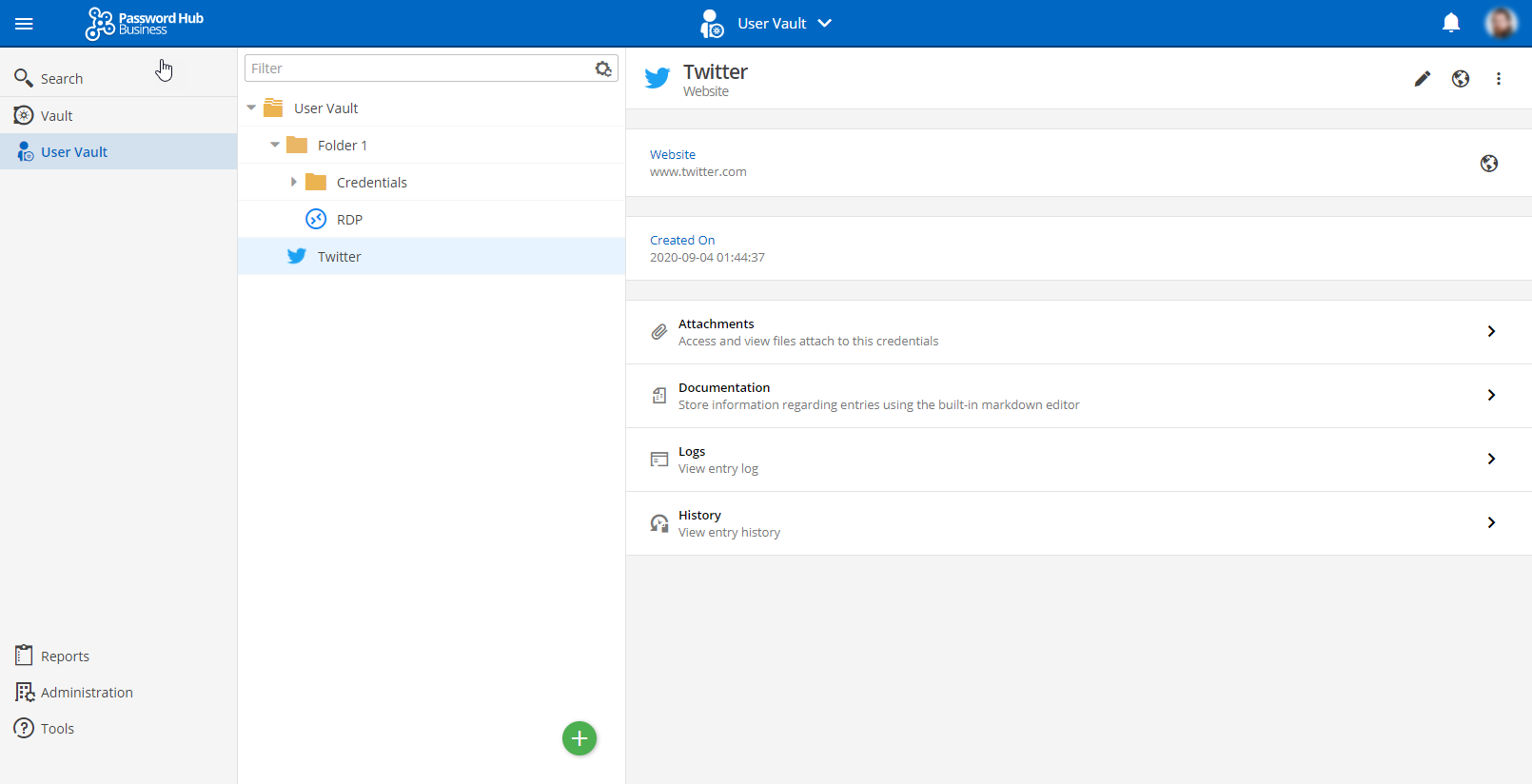 Security is verified through your Devolutions Account , so you no longer need a master key to unlock your password vault.
Shared vault and user vault (previously called private vault), both manageable by the admins. It gives admins better tools to manage/view information and vaults in Password Hub Business.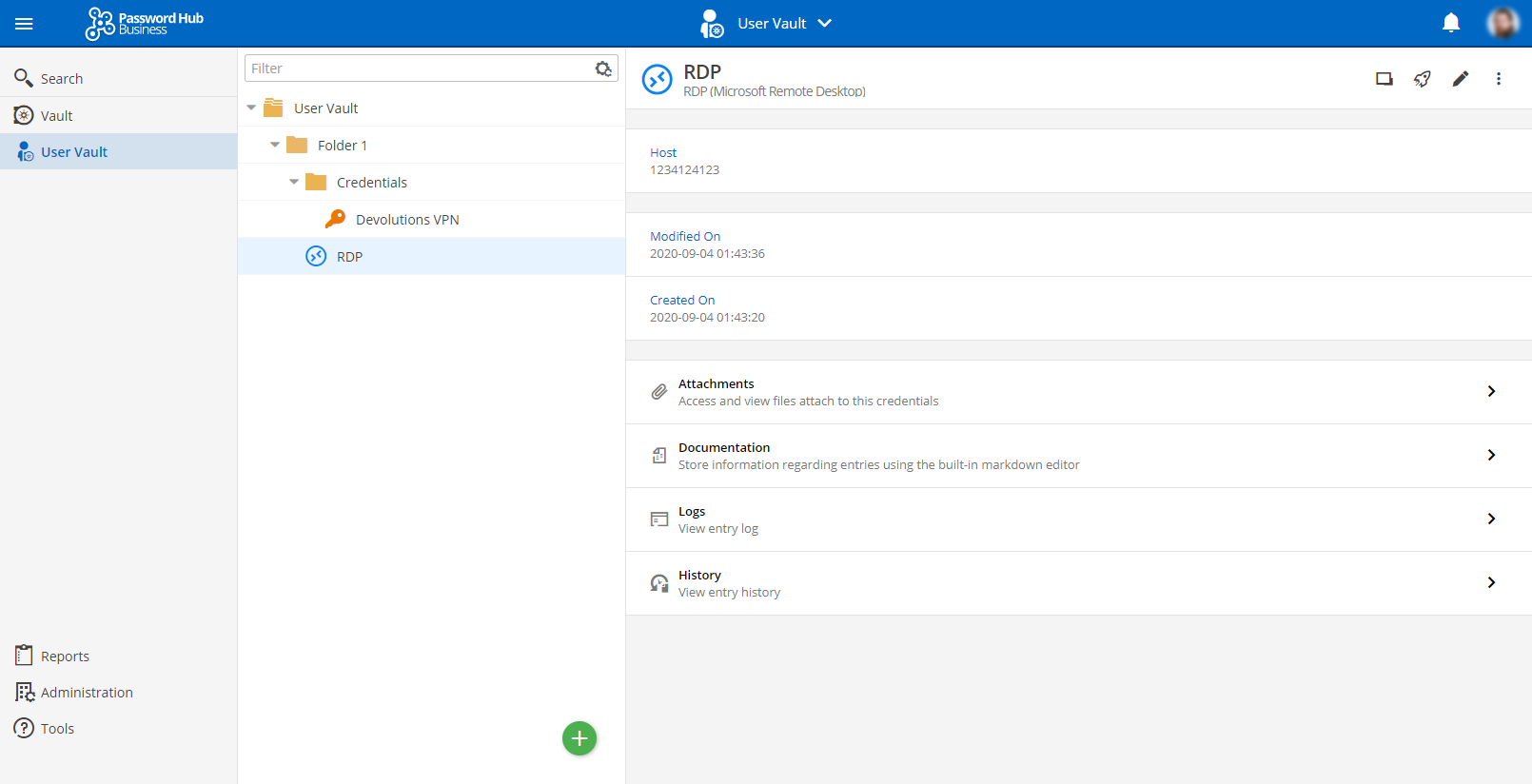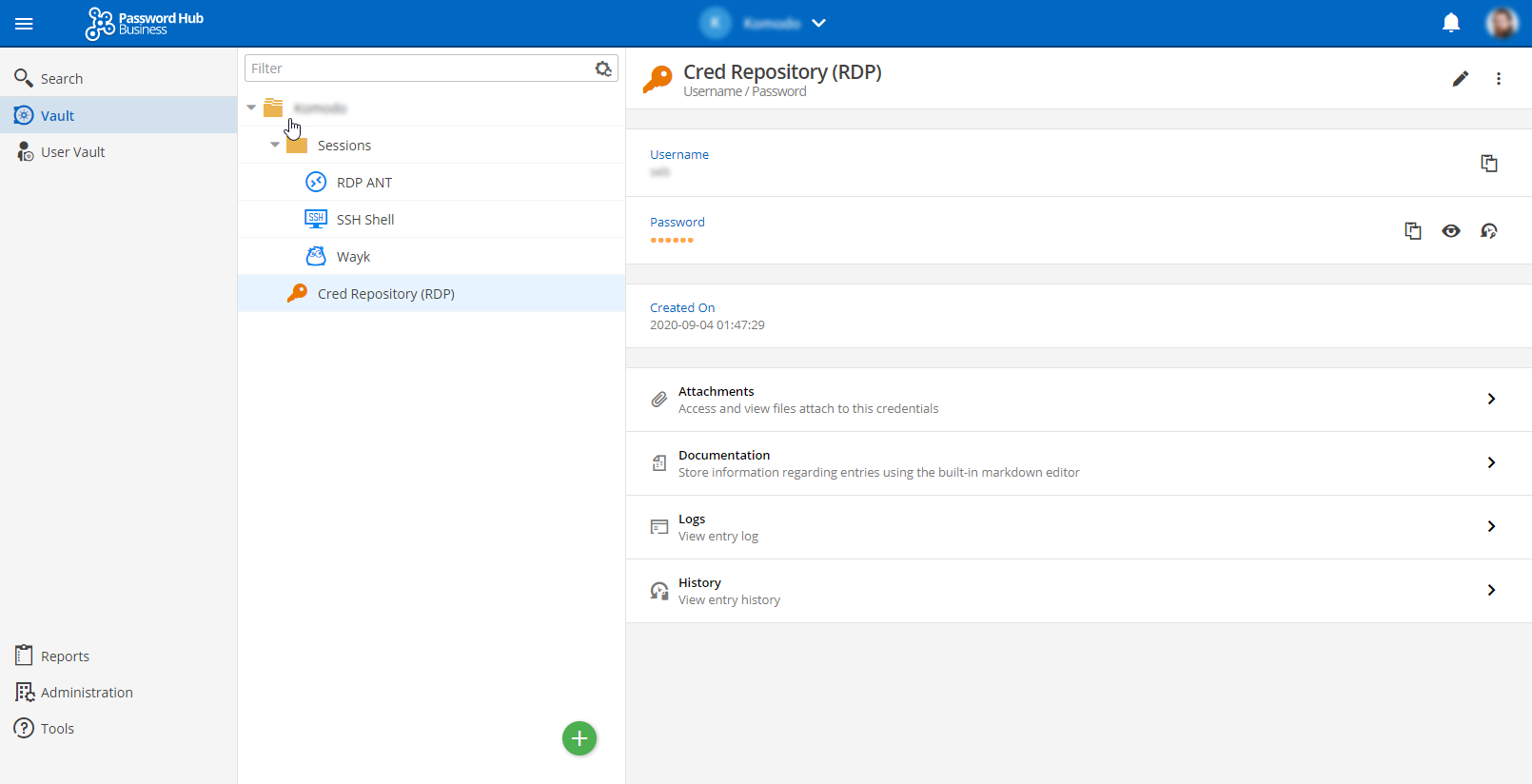 We have also made several improvements to the mobile apps for iOS and Android :
Autofill: use the autofill feature to quickly access your logins
You can now sort entries by tag and categories
Biometric lock and timer: activate the biolock to lock and unlock your Hub using your fingerprint
UI is faster and easier
Entries can be marked as favorites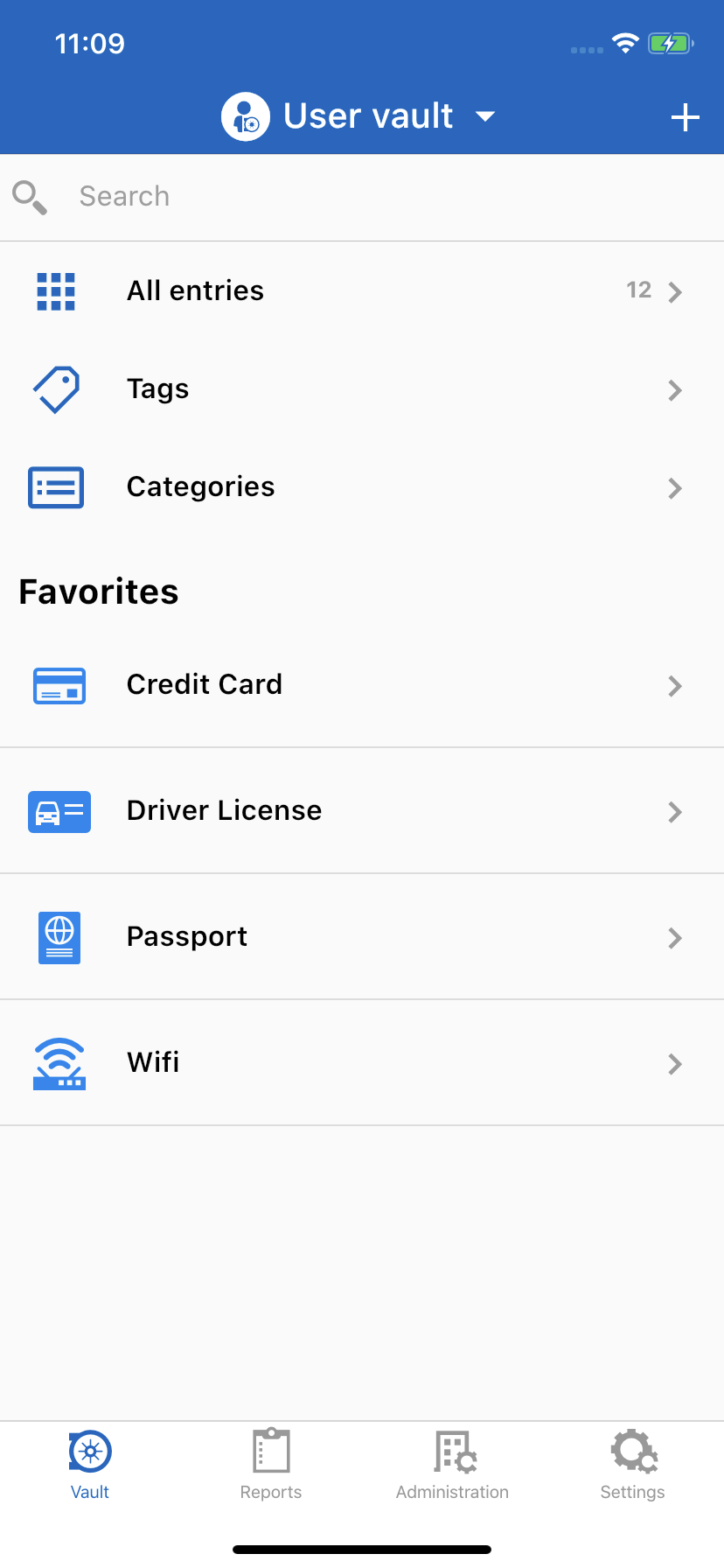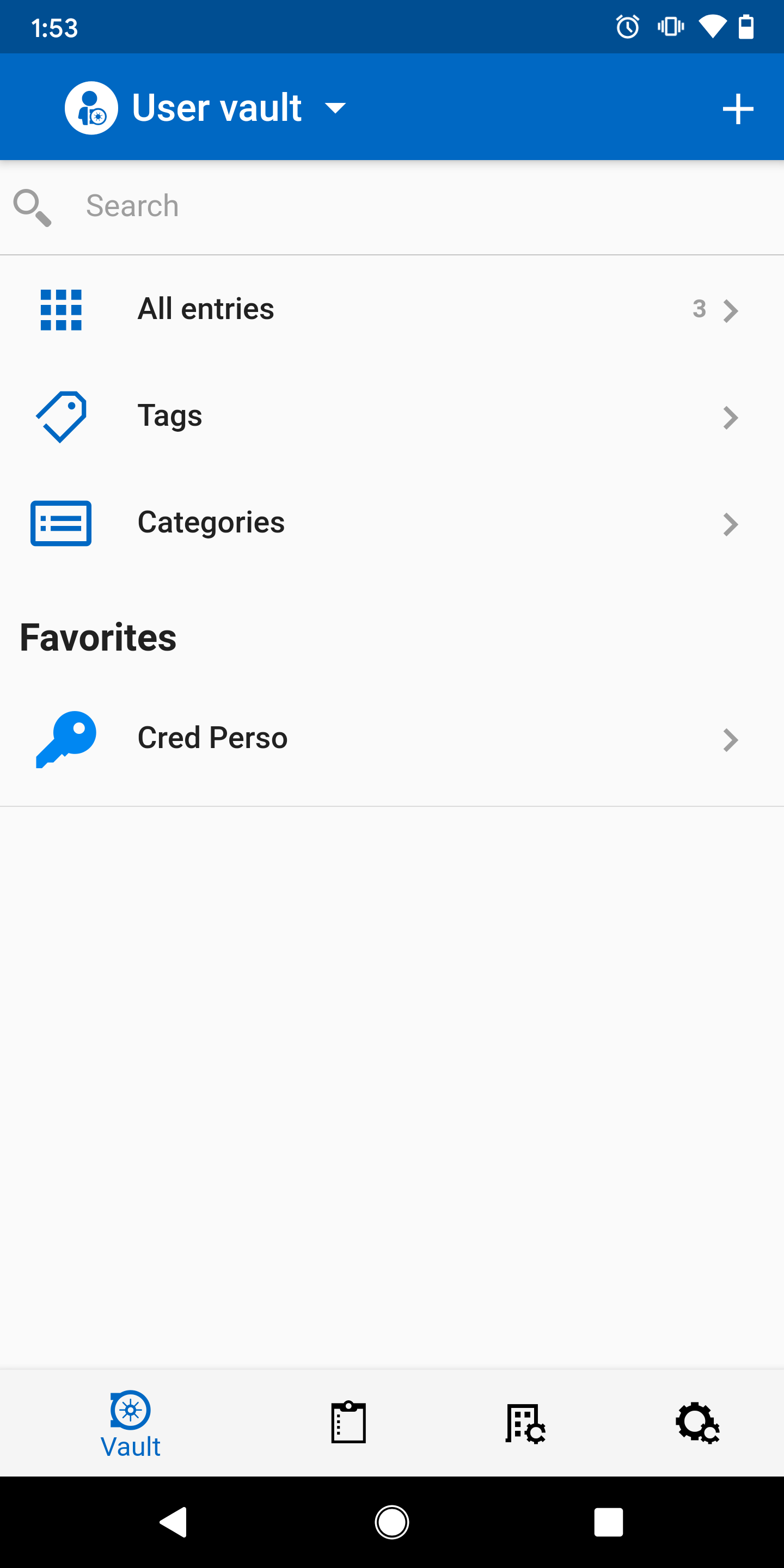 What's Coming?
We are currently working on a new edition, Password Hub Personal, a personal password manager, where passwords and sensitive information will be stored securely, which will only be accessible by the user. This vault will be your own, as secure as Password Hub Business, which will be accessible through the Devolutions Account and will offer the same user experience as Hub Business, completely FREE of charge! More information is coming very soon, so stay tuned!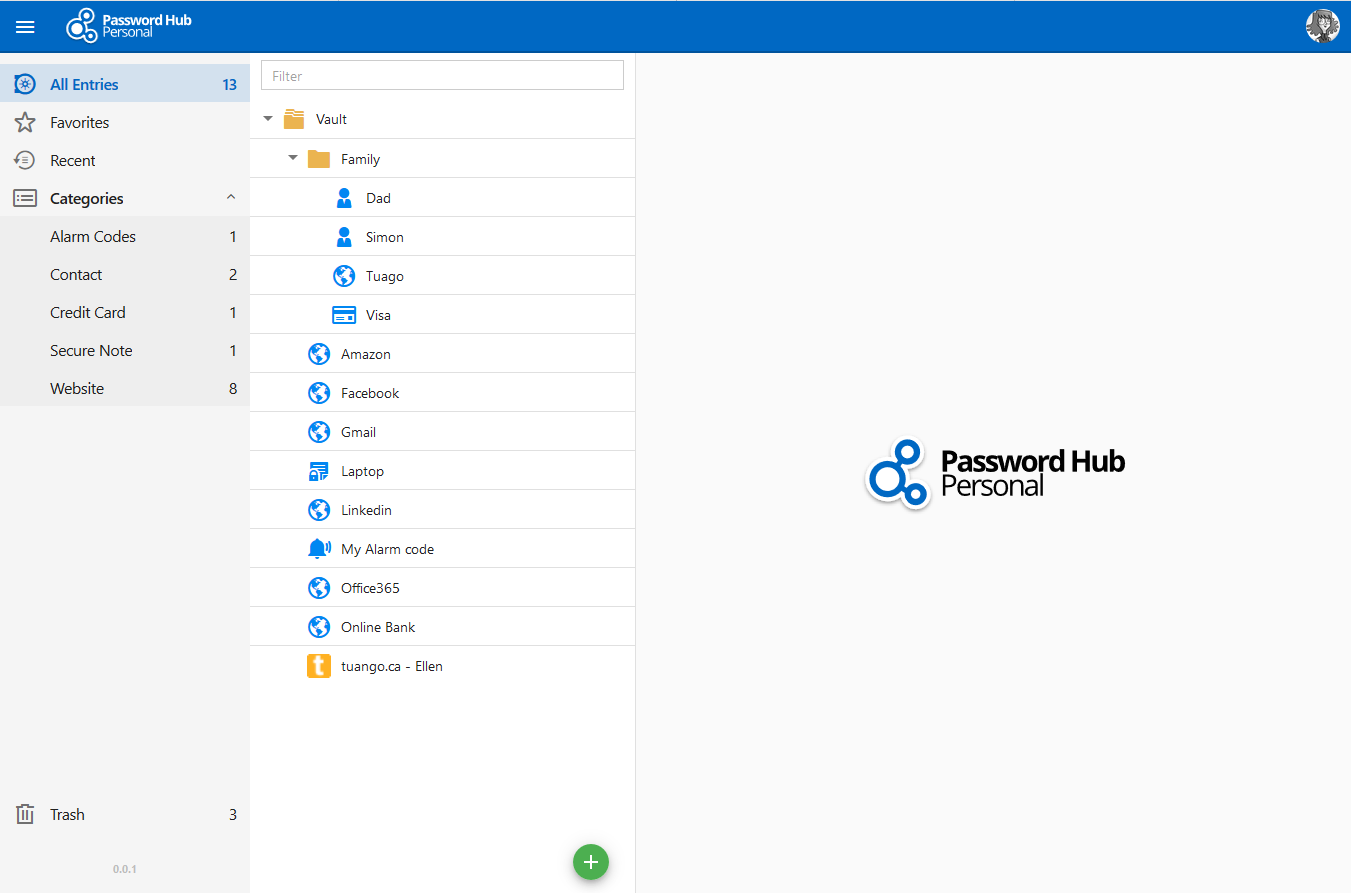 Tell Us What You Think
Please share your feedback on this major product news by commenting below, or you can email me at lcadieux@devolutions.net. We are always listening to you and working hard to help you secure and control the IT chaos.