At Devolutions, we're thrilled to have customers in more than 130 countries. And a little while ago, we asked our Devolutions Force advocates to spread the word about Wayk Now. We also sent them their very own cute and cuddly Wayk Now plush owl mascot — who our Wayk Now Product Manager Marc-André has named "Waykee" — and asked if they'd send us pictures of his adventures. (To get yours, complete this form.)
To top it off, this week is SysAdmin Week, so we are offering you 50% off on Wayk Now AND Remote Desktop Manager Enterprise single license! Just click here to get yours.
Here's a look at Waykee's global travels so far…
Catching some rays in Yarmouth, Maine (courtesy of Ben Higgins)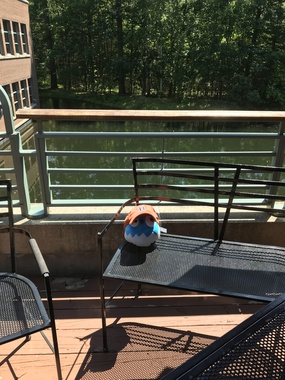 Building sandcastles at the beach in Missouri City (courtesy of Brian Krontz)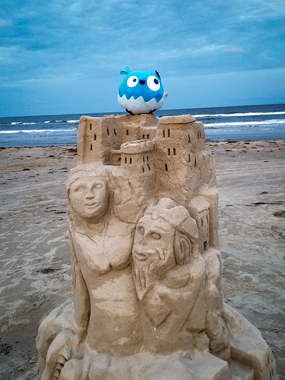 Chilling with some hot chicks in Mississippi (courtesy of Jesse Williams)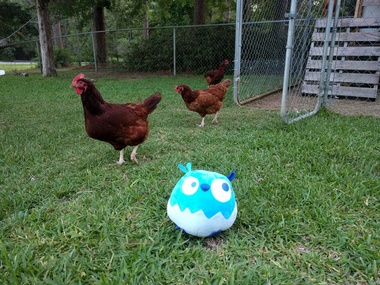 Going for a hike in Alaska (courtesy of Jonathan Ralph)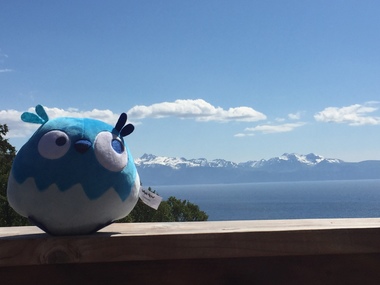 Preparing to drink some delicious Italian wine in Parma (courtesy of Daniele Comelli)
Building with Star Wars Legos right here in the Devolutions Office! (courtesy of Simon David William)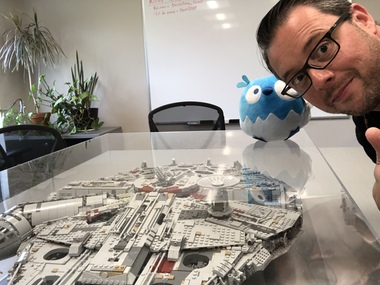 Visiting beautiful Sweden (courtesy of David Granlund)
Hanging out with fruit pillows (aren't those cool?) in Gateshead, UK (courtesy of Sean O'Sullivan)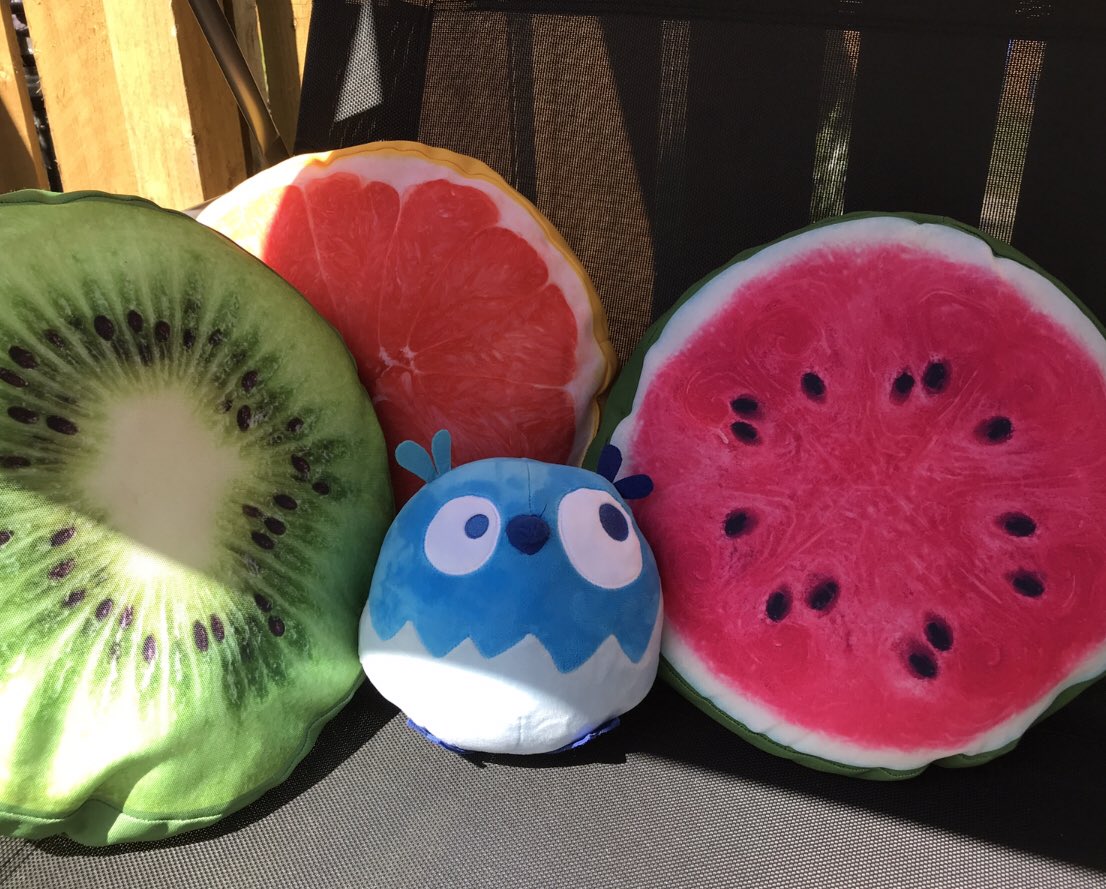 Another trek through charming Yarmouth, Nova Scotia (courtesy of Chris Thibeau)
Taking his talents to South Beach and getting ready to party in Miami (courtesy of Carlos Daniel Casañas Bertolo)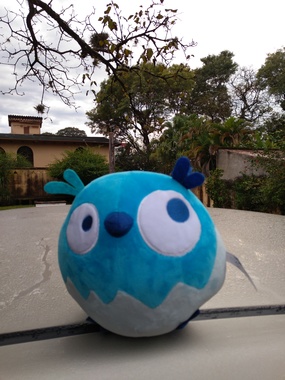 Getting ready to visit the beautiful Austrian forests (courtesy of Min Destens)
Having a good beer in Belgium — maybe an Abbaya des Rocs? (courtesy of Edwin Eekelaers)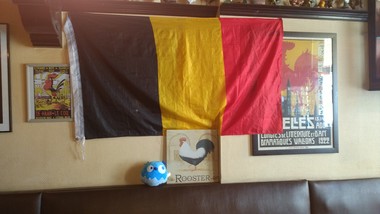 Your Turn!
Again, if you'd like to get your very own Wayk Now plush owl and would be willing to
send us a picture
of his adventures, please complete this brief
form
and we'll hook you up! *Limited quantity