As you hopefully know, we really like quizzes around here, and that's why we've created so many of them, including:
Well, to celebrate Geek Pride Day on May 25, we're releasing a new quiz as well as a new special series of Sysadminotaurs. You can read the second strip of the special series here or if you haven't read it yet, the part 1 here. Furthermore, we are thrilled to introduce to you a new quiz that we think you're going to enjoy: How Geeky Are You?
This is your chance to discover whether you are a world class geek or merely a Padawan (but on your way to becoming a Geek Knight).
Take the Quiz Here
Question 1
Question 2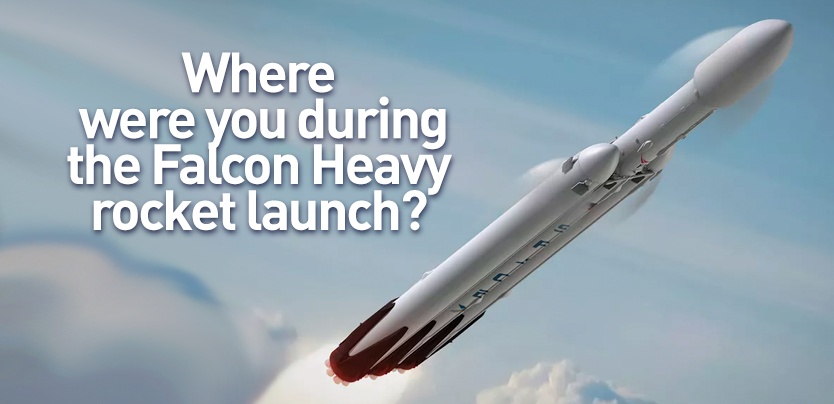 Question 3
Question 4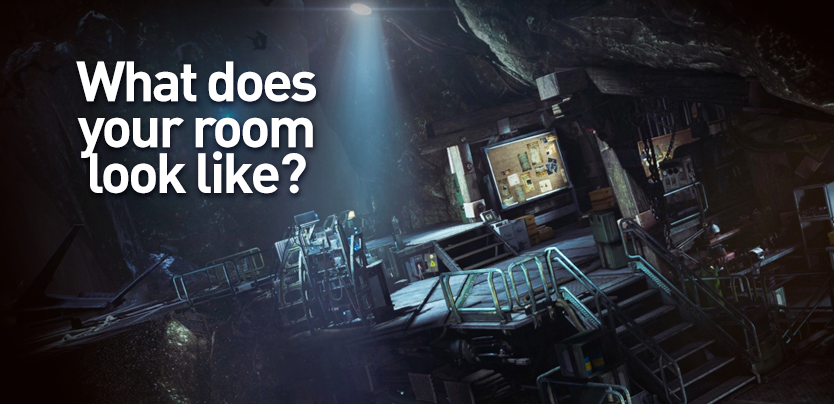 Question 5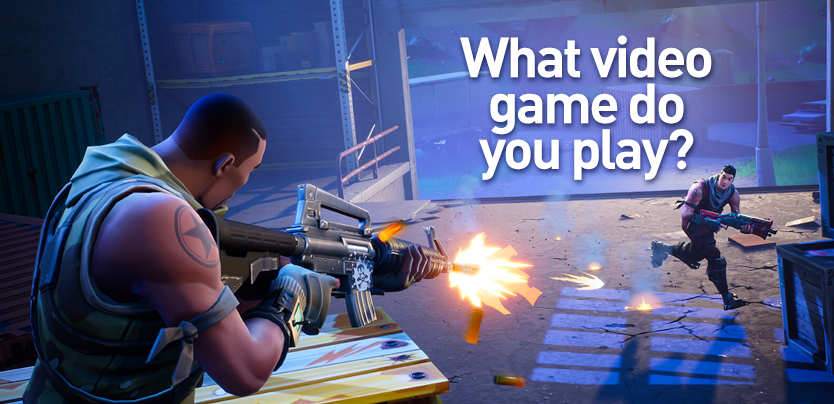 Question 6
Question 7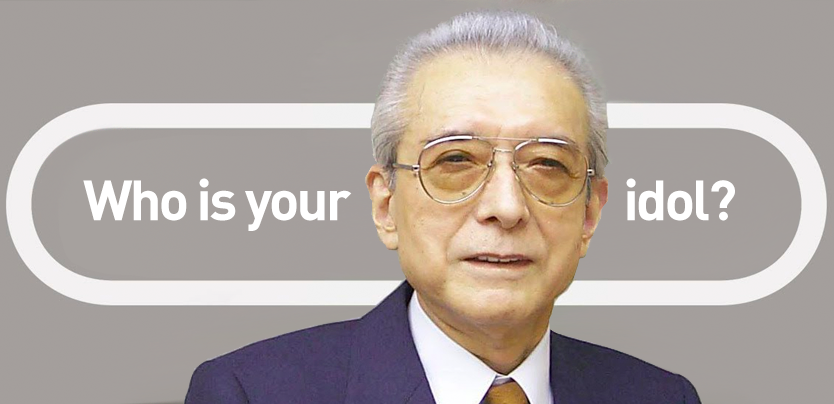 Question 8
Question 9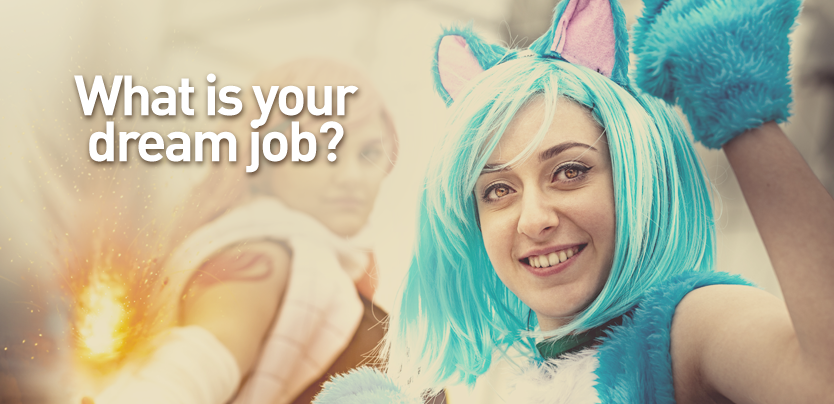 Question 10
Question 11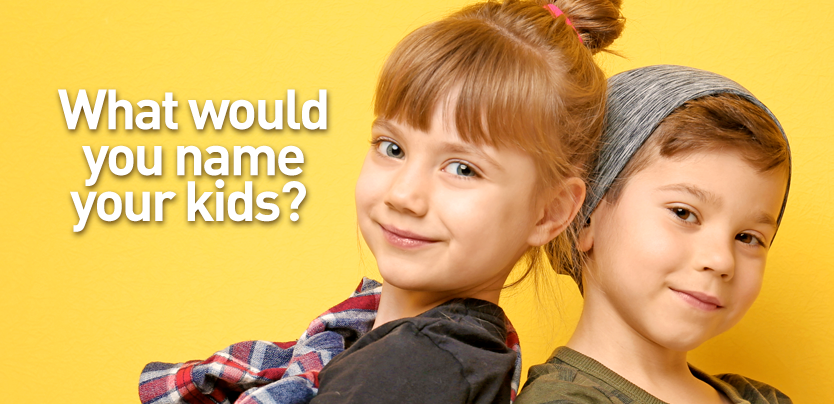 Question 12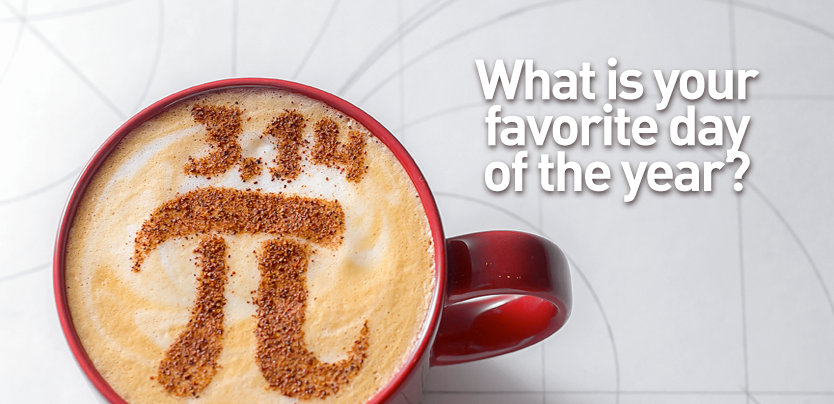 Question 13
Question 14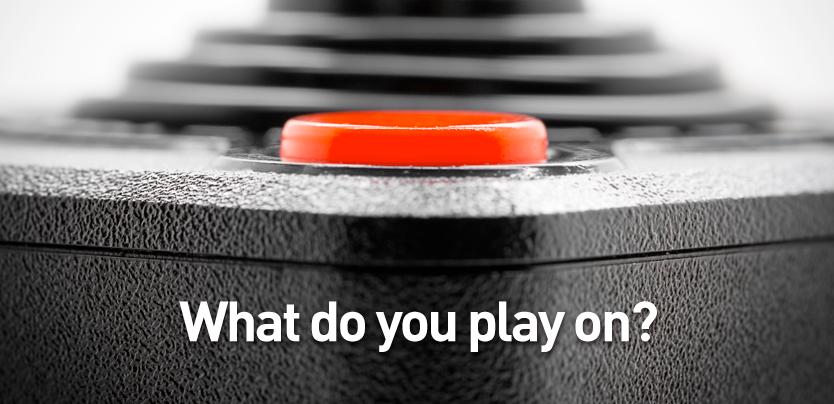 Question 15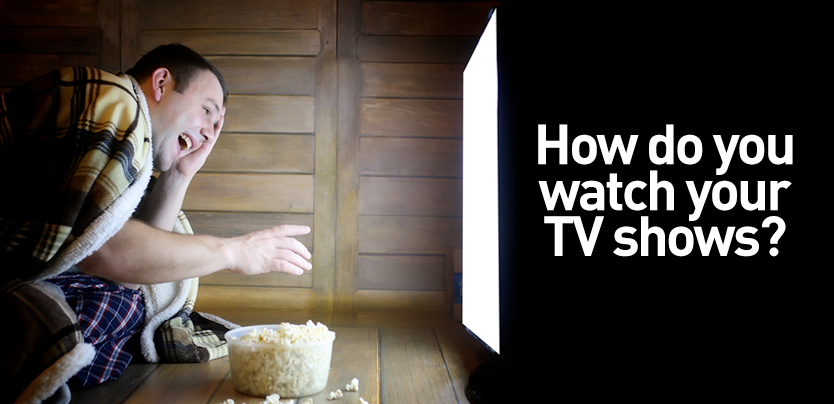 Question 16
Question 17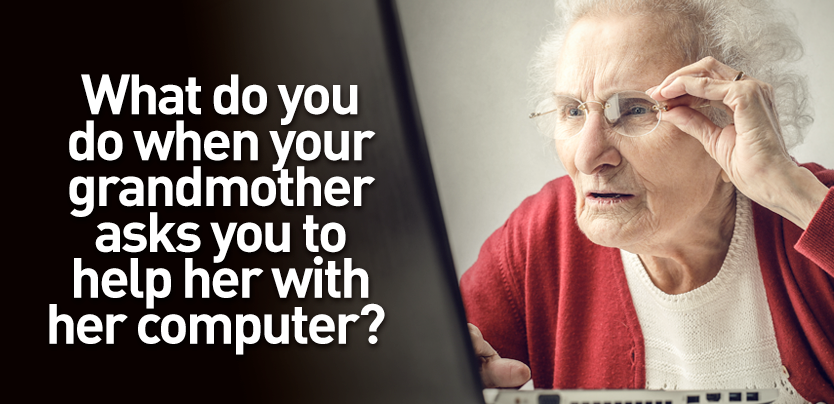 Question 18
Question 19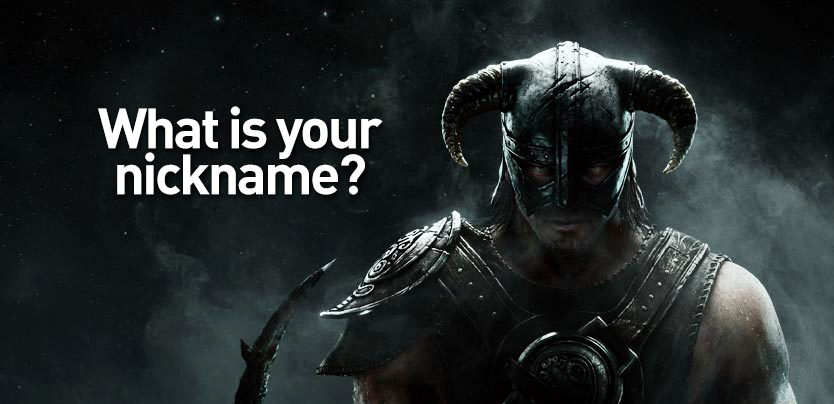 Question 20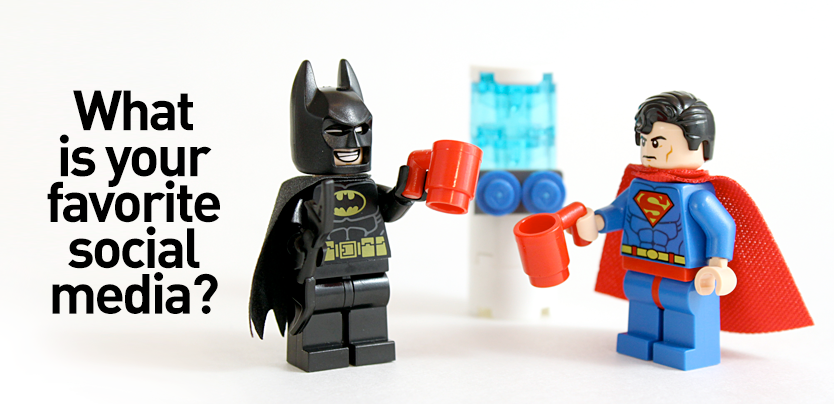 A regular human being
I'm sorry to say, but you're not a geek. Things like comics, videogames and many other things don't interest you at a level of true geekiness. Don't worry, though. Geeks and regular humans can live together in peace and happiness. However, you're unlikely to survive a zombie apocalypse, so it's probably a good idea to keep a geek or two nearby at all times.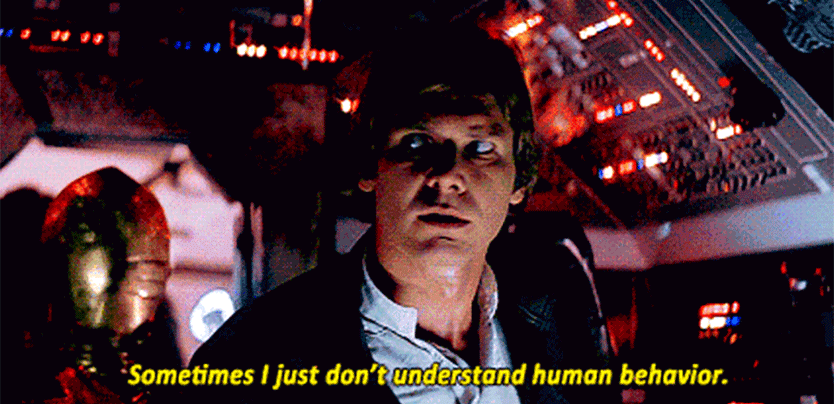 Geek
Good news: you are a geek! You enjoy the big franchises, know about a few heroes, and like to follow tech news. However, you aren't a hard core fan of geeky things. But that's OK. You're a geek at heart, and that's what matters most.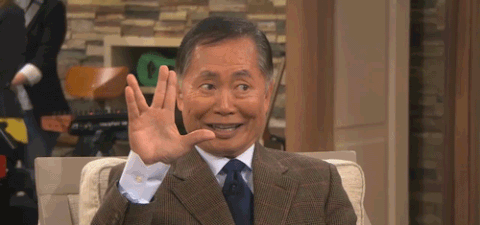 Geek hero
You're a Geek Hero! You are either a Star Wars or Star Trek fan — or maybe both. You know more about geek culture and trivia than normal human beings. For example, you understand obscure references and Easter Eggs in Marvel movies, and have to explain them to family and friends. Ah, a geek's work is never done!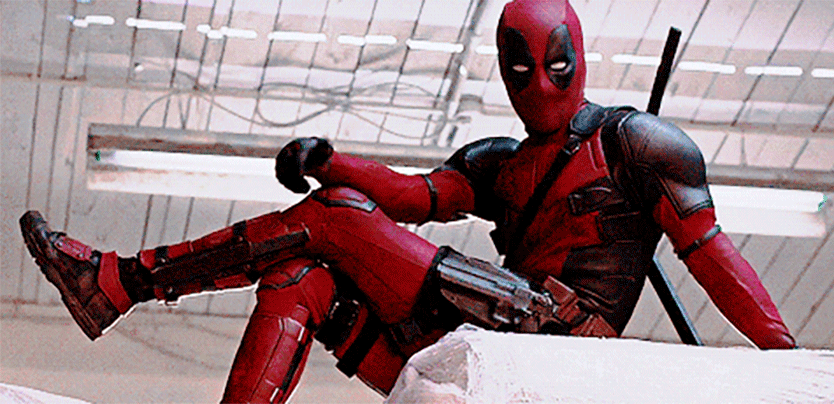 The God of Geeks
I bow before you, as you are a god among geeks. If there was a Mount Geekmore, your glorious face would be etched in stone for the world to see. You haven't just forgotten more geek stuff than most people know, but you've probably met Stan Lee, had lunch with Bill Gates (did he pick up the check?), and heck, you might've even had a cameo role in the last Star Wars movie. You are more than a geek, you are THE geek that proves fan theories wrong, and writes fan fiction better than the original content.