A few years ago our CEO David reached out to acclaimed cartoonist, illustrator and all-around creative guru Patrick Désilets with an idea: how about creating a cartoon specifically for Devolutions' community of IT pros? After all, there's always something funny (or strange, or weird, or unbelievable) happening in the IT world.
Patrick thought the idea had potential, and after many brainstorming sessions, sketches and drafts, the now-classic Sysadminotaur #001: Backup System was born. But even more momentous than this event was the fact that** IT pros around the world LOVED it**. And the comic's popularity has been growing ever since. Hey, there's even a Sysadminotaur calendar!
The Next Chapter…
As we happily announced a couple of months ago, Patrick has joined our team full-time — which means many great things. First, we can all invest more time and resources on Sysadminotaur. Second, it means that as long as Patrick wants to continue the journey, Sysadminotaur will stay alive. And third, it means that we can work on special projects, including (drum roll, trumpets, and applause) THE SYSADMINATOUR CARTOON! Here's a look at the progress we've made so far on Bob walking: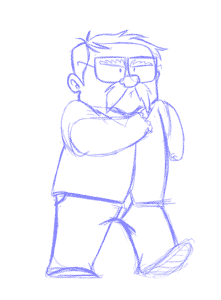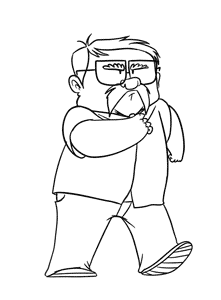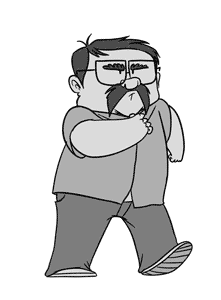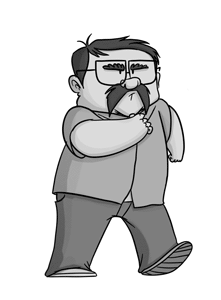 As you might expect, putting together an animated movie takes a really, really long time. But Patrick is devoted to his craft, and after many weeks of hard work, I'm pleased to share a sneak peek of the Sysadminatour Cartoon that is tied into Sysadminotaur comic #030. Take a look:
What Do You Think?
Please share your feedback on the sneak peek by commenting below. If you think other Sysadminotaur comics would make great ideas for a cartoon, or if you have a new idea — even one that isn't related to the Sysadminotaur gang — please share that as well.
** Stay tuned, as we'll release the full cartoon in the coming months!**