Hello RDMers,
You already know how easy it is to integrate credentials from other password managers into Remote Desktop Manager. But recently, we realized that we were missing a key player: Dashlane. It was kind of like having the Avengers without Iron Man. That just didn't seem right!
And so we launched into action, and are happy to announce that Dashlane is now integrated in Remote Desktop Manager! All you need to do is create a new Credential Entry, select Dashlane and enter the username/password of your Dashlane account.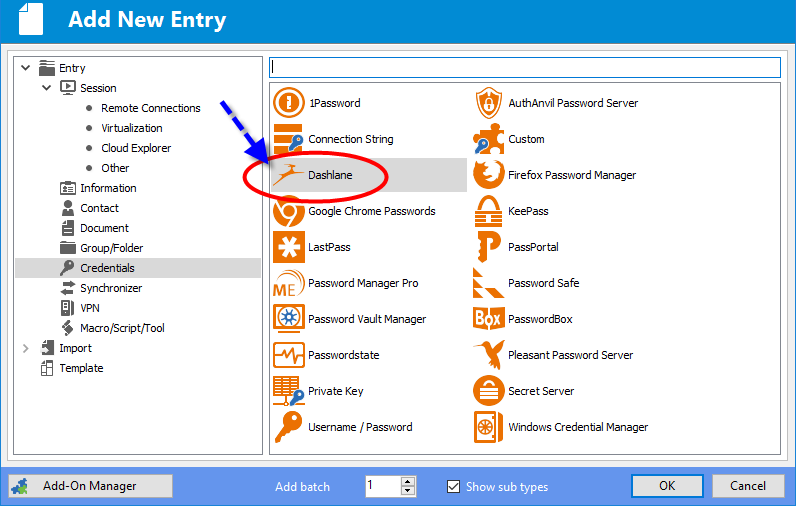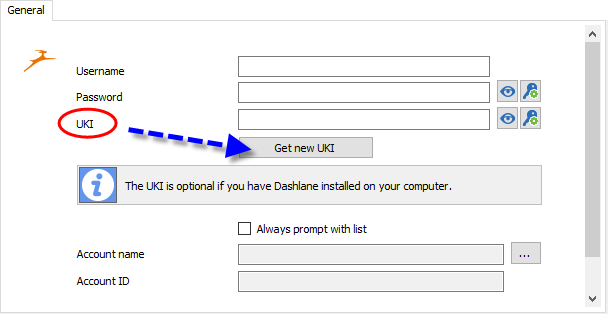 If Dashlane isn't installed on your computer, then you'll be asked to input a UKI number. Just click on Get New UKI, and you'll quickly get an email from Dashlane containing (you guessed it) a UKI number. Just enter it in the field and you're all set.
One last thing: ensure that you have the Synchronization feature enabled in your Dashlane account. Of course, to sync your account with RDM, you'll need to have an active Dashlane account (either Premium or free trial).
Et voila!! Easy as pie…mmmm pie…a slice would be pretty good right about now!
As always, please let us know your thoughts by using the comment feature of the blog. You can also visit our forums to get help and submit feature requests, you can find them
here
.