Hello RDMers!
One of the most interesting things about the Devolutions story, is that the company wasn't born in an executive boardroom – actually, it started in our CEO David's basement! What's more, David created Remote Desktop Manager because, as an IT consultant, he needed a better way to manage remote connections to serve his clients. He soon realized that other IT pros and teams could benefit, and the rest as they say is history!
Over 270,000 Users in 120+ Countries
Today, we have a growing line-up of products and solutions, and we've increased our roster of talented employees by nearly 200% in the last 2 years. What's more, RDM is being used by over 270,000 people in more than 120 countries! Below is a map that highlights where our wonderful customers hail from: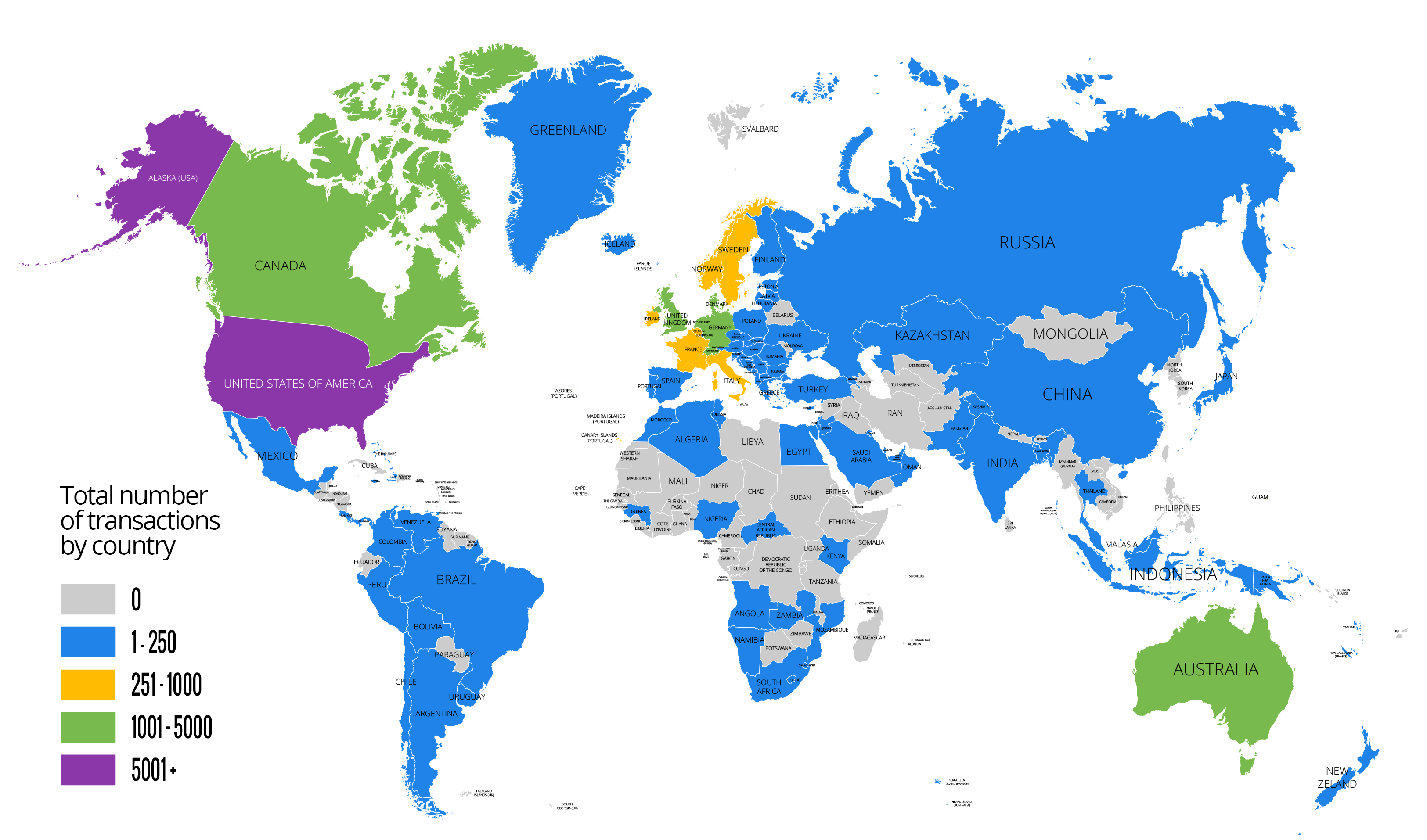 The global community of RDMers is increasing each year, and we are immensely grateful for your partnership, support and feedback. Thank you for your trust. Be assured that we will NEVER forget that where we came from or who brought us here: YOU!
Cheers!