Question 1:
Correct!
Wrong!
Remote Desktop Manager supports most common 2 Factor Authentication method on almost all of our data sources.
Question 2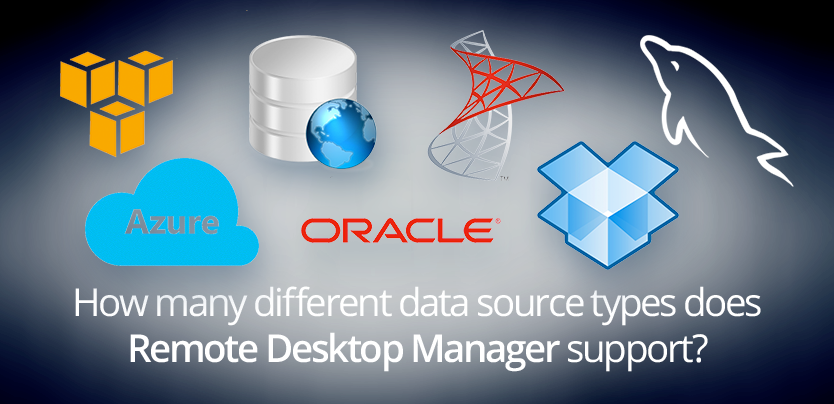 Correct!
Wrong!
Remote Desktop Manager supports 4 Individual data sources and 11 Team data sources for a grand total of 15 different types of data source! Curious about which one we support? Come and visit us to learn more.
Question 3
Correct!
Wrong!
We're not on Linux yet, but maybe one day! For the moment we concentrate all our effort on Windows, Mac, Android and IOS.
Question 4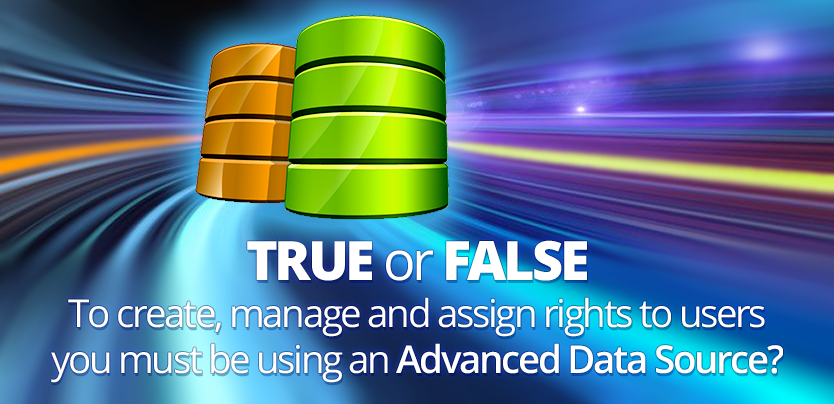 Correct!
Wrong!
An Advanced Data Source is required to enable the Security Group Management features.
Question 5
Correct!
Wrong!
You will find Register Version in the Help tab. Enter your Trial or Enterprise license to register your Remote Desktop Manager version.
Question 6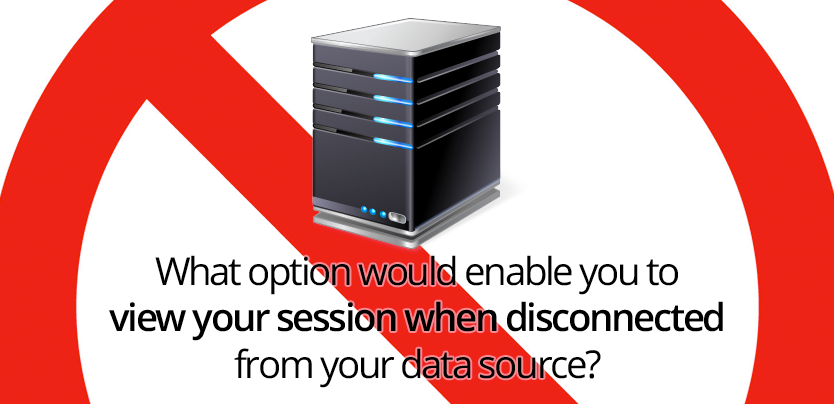 Correct!
Wrong!
The Offline mode allows you to connect to a local copy of your session when disconnected from your data source.
Question 7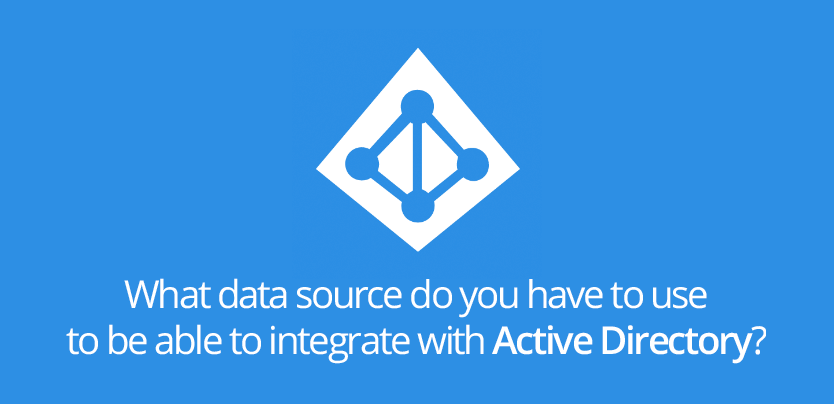 Correct!
Wrong!
One of the greatest advantage of the Devolutions Server is that it offers full Active Directory integration, whereas a user accessing the system would be granted permissions based on his membership in specific Active Directory groups, making user management a much lighter task.
Question 8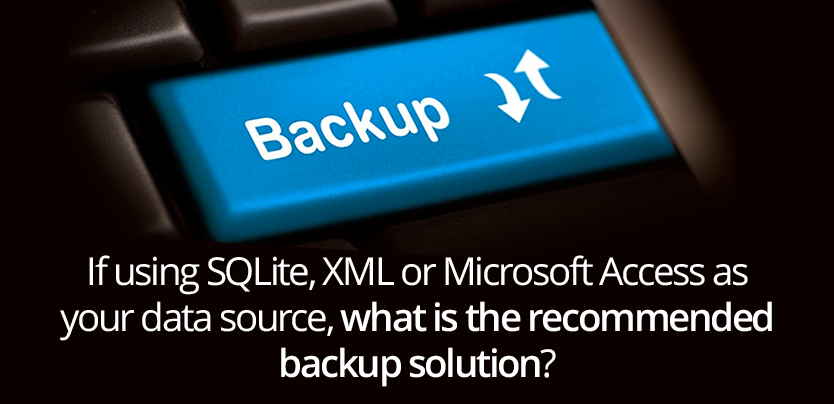 Correct!
Wrong!
The Devolutions Online Backup is a free and safe online storage space that will automatically save all your sessions, allowing you to easily restore them.
Question 9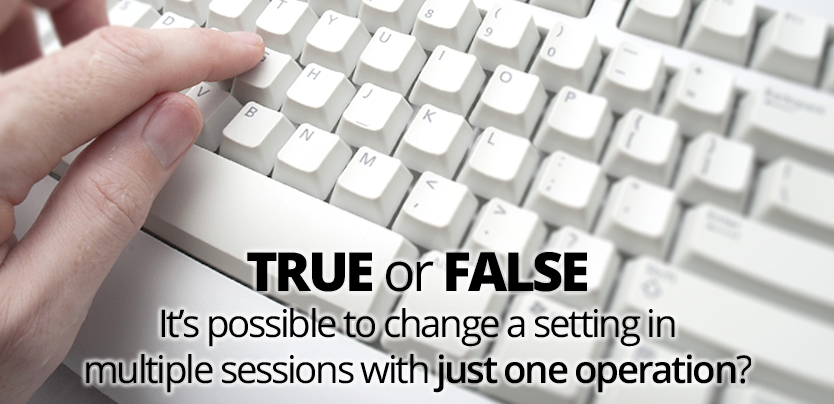 Correct!
Wrong!
The Batch Edit and the Batch Actions allows you to change settings on multiple sessions in one smooth operation.
Question 10
Correct!
Wrong!
The Custom Installer allows you to generate and download custom installation packages with preconfigured data sources and even serial licenses for quick deployment through your enterprise.
Question 11
Correct!
Wrong!
Using Inherited allows for the credentials to only be set on the parent entry (the top Group/foder), thus making it easy to manage passwords by only having the parent folder to keep up-to-date.
Question 12
Correct!
Wrong!
We try to be everywhere to answer your questions and if we could teleport ourselves in your home to help, believe me we would. Beam me up Scotty!