Hey everyone,
Well, we thought we had a pretty cool geek cave here…but man, when we came across these and were totally blown away.
We were also INSPIRED, because we're going to try and persuade our wonderful, kind and super smart CEO David (did we mention that he's wonderful, kind and super smart?) to approve some of these so that we can work in the COOLEST GEEK DESIGNS EVER!
Here's what we're dreaming about…may the force be with us!
Star Wars Office Theatre
Can you imagine doing a PowerPoint presentation in this room?
Undersea Office Theatre
I don't know what someone might try and sell me in a room like this, but I will buy it. I don't care what it is. I will buy it.
Stars on Bathroom Floor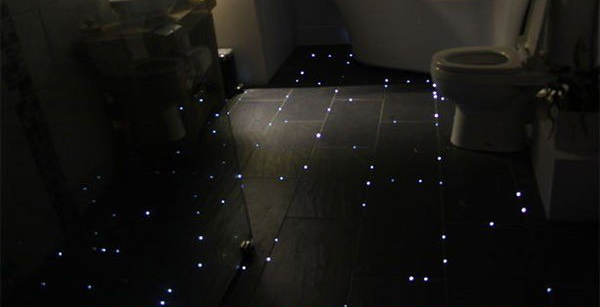 Okay, now normally, I wouldn't be overjoyed at the thought of seeing anything on the bathroom floor (if you know what I mean J). But if we get these installed, then I think there's going to be a lot of people spending a lot of time in there…we might have to kill the wi-fi or else we won't see people for hours!
Arcade Room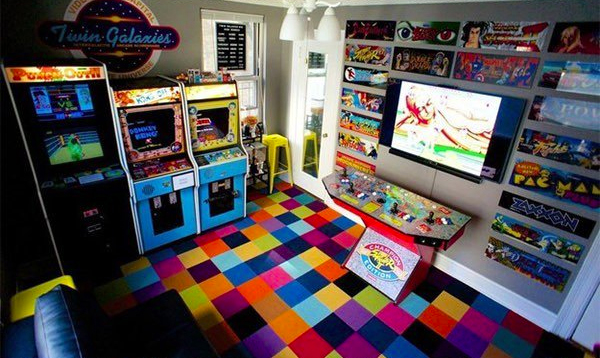 Do you guys remember going to the mall and wasting your life playing video games? Good times! We'd love to have a place like this to go to, for when we need a break from the action (and need to blow up planets or something).
 Avengers Office
This one is a bit more laid back compared to the others, but I guess when you're an Avenger you don't need to go over-the-top.
Cosmos Living Room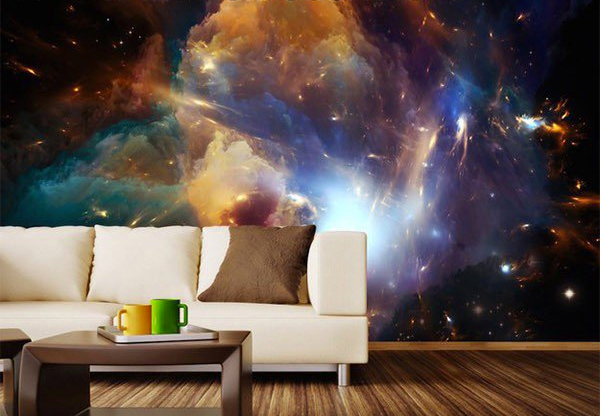 Since we love spending so much time here at Devolutions and hanging out with our colleagues, I think we all should get a geeky living room like this so we can chat, unwind and relax. What do you think?
Batman Bedroom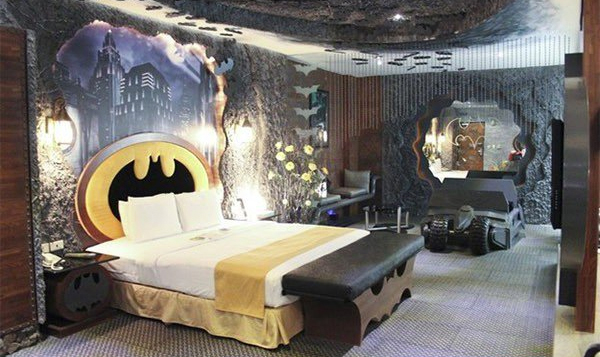 Why would anyone ever get out of bed if they had this at home? Geez. The Commissioner can take care of the Joker on his own. It's NAP time!
Pacman Bedroom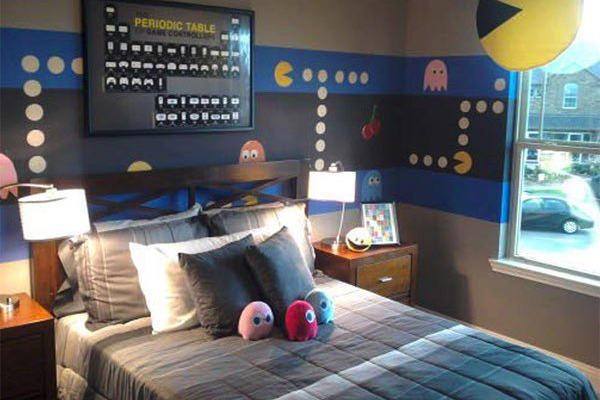 There's so much to love about this space, but those little ghost pillows are amazing. Can you imagine how much fun it would be to throw those at someone who had the nerve to try and wake you up?
X-Men Bedroom (Shotgun on this one)
How amazing is this? Look at the door!
Pilot Bedroom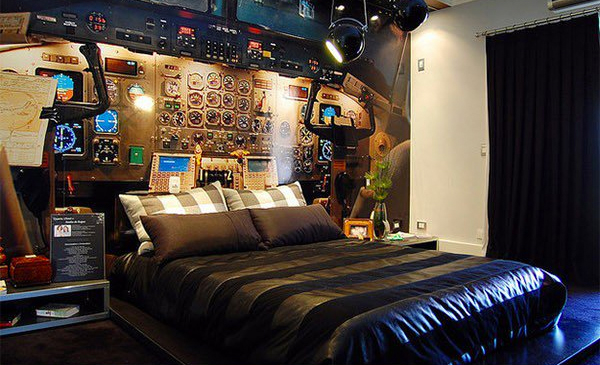 "Roger control tower, this is RDM Airways flight 777, on route to sleep and requesting clearance on runway….well, we don't know exactly. Surprise us!"
Pirate kitchen
Seriously, if David lets us have this one, I'm never leaving this place. I will live here, raise my family here., take my vacations here…
What Do You Think?
Which GEEK DESIGN is your favorite?
And do you have any suggestions for us to persuade our CEO who – in case you've forgotten -- is wonderful, kind and super smart…oh and GENEROUS too.
 Cheers!