Hey everyone, For those of you who have tons of sessions to manage, you know that it usually results in a lot of credentials to manage as well.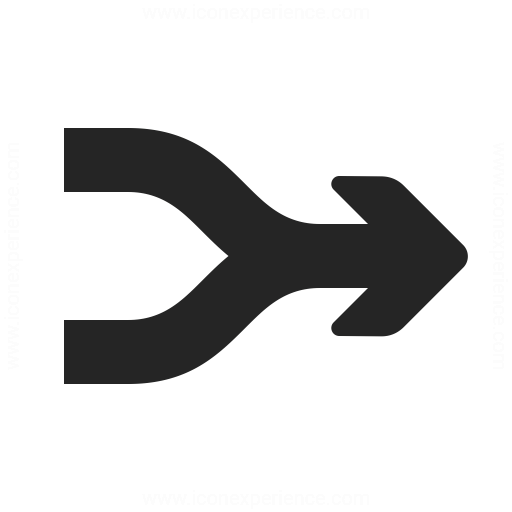 If you are allowed to reuse credentials for multiple devices, one of our best practices is in fact to use Credential Entries to store these credentials, then link to them from your sessions. If you do follow our recommendation, keeping those Credential Entries in the same folder as the sessions makes a lot of sense.
Our default mode of operation is to separate the Sessions, Credentials, and Tools in their own root level folders. This is fine for many of our customers, but maybe not for you.
If you want to manage your credentials with ease, we recommend that you check Merge credential list with sessions in File -> Options -> User Interface -> Tree View(Online Help)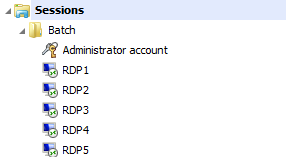 Your credentials will appear under the Sessions root, ideally you would store them in the folder that has most relevance: Domain, Site, Building, etc.
If you watch the "Getting Started for Teams" video on our page (http://remotedesktopmanager.com/Support/Video), you'll see that this is a recommendation that we make as an initial setup step.