Hey everyone, As you might be aware, our products are used by over 200,000 IT pros in more than 100 countries, and the numbers keep rising! And to make sure that we're always meeting your high expectations, we're constantly adding amazing new members to the Devolutions team – including 6 new arrivals, which I'm delighted to introduce to you. So without any delay, please say hello to:
Sébastien Crête, Software Developer (Mac)

Olivier Désalliers, Software Developer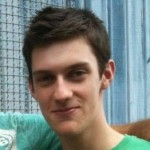 Nicolas Dufour, Software Developer (Android)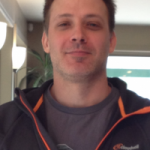 ** Benoit Racine, Software Developer (Android)**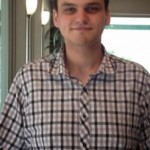 **Stéphanie Bourque, Marketing Coordinator **

Stacy Bensa, Graphic Designer
    In the coming weeks, I'll be interviewing each new team member so that you can learn more about them. Stay tuned! Cheers.