Hi everyone! In a
post last month
, I mentioned that our development team here at Devolutions had created 23 add-ons in 2012 – which is almost 2 add-ons per month!
Well, here we are in 2013, and we're back into our rhythm -- so let me be the first to introduce you to our latest add-on for
ISL Light Desk
! With this add-on, you can create ISL Light Desk sessions with auto login and automatic session code retrieving. Download it FREE of charge here:
http://remotedesktopmanager.com/Home/AddOn#isllightdesk
And while you're having some add-on fun, please browse through our complete roster of add-ons, plugins and extensions for 2X client, Ericom Blaze, NetSupport, VMware View client, TOAD, SonicWall NetExtender and many others. Remember all of these are offered to you completely FREE! You'll find the full list at:
http://remotedesktopmanager.com/Home/AddOn
There's a good chance the tool you're currently using is on our list. But if not, you can always contact us to suggest a new add-on! Simply leave a comment below or send me an email at
mtrottier@devolutions.net
. Thank you!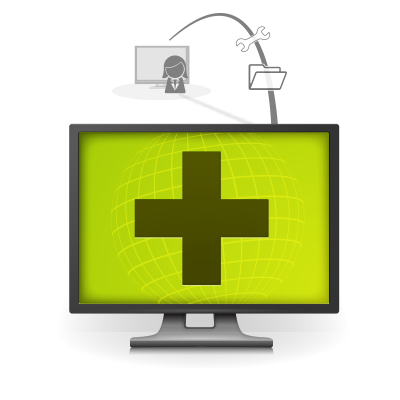 ISL Light user-friendly remote desktop support software that lets you view your client's screen, and control any Windows, Mac or Linux computer. It's a great way to offer instant IT remote support to clients!