Hi everyone!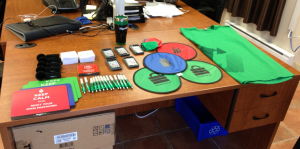 For several months, many RDMers have been enjoying the integration of
Secret Server
and RDM. For those of you who aren't familiar with Secret Server, it's a popular password management tool from Thycotic software. A friend of ours at Thycotic published a great
blog post
about the integration, and even sent us some cool gifts! Don't we look good in green? J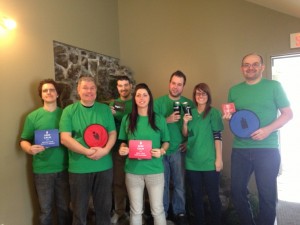 Through a Secret Server session in RDM, you can easily access remote connections and other tools without having to know or manage passwords. The result is increased security and productivity. Plus, it helps you streamline password management, because changes in the Secret Server credential store are applied to all RDM
users
. So, if you're looking to save time and simplify your life (and who isn't!?), then I encourage you give it a try. You can see how to create a Secret Server session in RDM here! And of course, we'd like to thank the team at Thycotic for being such great technology partners, and for sending us the cool gifts! J Cheers!